With so many services online to help buyers sell their home, why should someone consider using an agent? Agents offer many skills required to sell a home in a timely matter, and for the most money. For this blog post, we seek to share how hiring an agent is beneficial, so we asked Elaine Lee, the broker at Fickling & Company of Warner Robins and Guy Gunn, the broker at Fickling & Company of Macon, to explain the role an agent plays in property sales.
After an in-depth conversation, we have put together a list of the top seven ways an agent plays a beneficial role in a real estate transaction.
Number 1: Knowledge
Of course, we should expect an agent to have knowledge; however, how does their knowledge build value into the home selling process? We have broken their knowledge into two sections.
Local Buyers: Guy Gunn said, "Agents are constantly working with local buyers to learn what is most important to them in today's market. They can advise on possible repairs and improvements and help sellers know what will pay dividends when selling."
Selling Process: A real estate transaction is a highly complex process. Maneuvering smoothly through to a successful closing not only takes knowledge of the process but experience. Real estate agents have an expertise in a range of hurdles from appropriately pricing your home, finding the perfect buyer, responding to market trends, and successfully closing the sale.
Number 2: Pricing
The price of a property will make or break a sale. Pricing too low
or too high usually leads to extended marketing time and a lower final offer.
Internet sources are less likely to be accurate, and trusting that information can be a critical mistake. – Guy Gunn
Local agents not only have first-hand knowledge of their client's home, they also have in-depth information on recently sold and competing houses. A competing home is also known as a "comp" or comparable, and comps influence a home's value not only with the asking price but with the lending appraisal as well.
Number 3: Preparing Your Home
A quick glance at blogs, YouTube videos, or Pinterest boards demonstrate how a well-staged home helps motivate buyers. If a property is full of clutter a seller stands to miss potential buyers. Agents not only understand area trends they understand how to capitalize on the aspects of a home which will help motivate buyers. What made you fall in love with the home you are trying to sell? Agents are able to help maximize your potential profit while minimizing the number days your home is one the market all by helping guide you through preparing your home.
It is easy to see how each focus point in this list builds on the other focus points to make your home more competitive.
Number 4: Marketing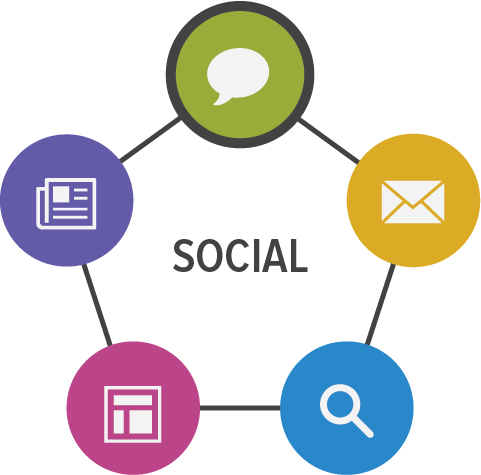 Real estate companies like, Fickling & Company, use various media which are not available to owners, such a membership to the local MLS system. A real estate brokerage has a team dedicated to advertising a client's home across several networks to maximizes a client's exposure. Additionally, an agent has current buyers that they are working with which might be interested in your home.
Number 5: Networking
Realtors have a network of other agents which they are able to share information a client's home. Those agents represent buyers who might fit the target audience of the client's property. The combination of marketing and networking maximizes a properties exposure.
Number 6: Security
One never knows who might call or stop by once a home has a "for sale," posted. If a person is selling a home "by owner," who will show the home?
Having a professional real estate agent show the home helps increase a property's security. Additionally, an agent is able to help point out the key aspect of a property which may increase the home's perceived value to visiting buyers.
Number 7: Negotiations
Finding a prospective buyer is only one aspect of selling a home. A realtor helps moderate price negotiations. An agent is a knowledgeable advisor who offers their client objective and practical guidance.