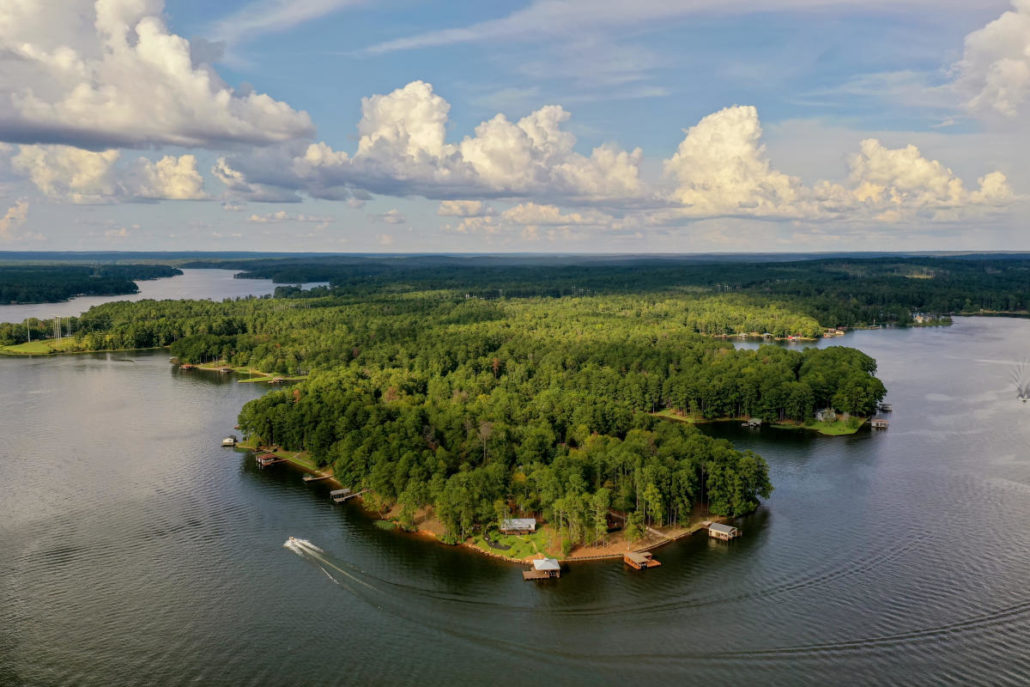 If you live anywhere in the South, you know the end of July is the start of the real heat. Without a pool or beach, it can feel like you are stuck indoors to stay cool. Luckily, if you live in or near Macon, there are many ways to get you and the family out of the house and into some water to cool off! These are a few places we will be spending the next couple of summer months, and suggest you try them out for yourself!
LAKE TOBESOFKEE
Located just outside Macon's city limits, Lake Tobesofkee is a beautiful lake with all the amenities to make your summer day fun! This lake has three parks, each with white sandy white beaches. There are opportunities to swim, fish, water ski, sail, picnic, and even camp! Make it a weekend, getaway, sleep under the stars, and swim in the sun!!
HIGH FALLS STATE PARK
High Falls State Park is another swimming hole near Macon! This park offers much more for those who want to make it a weekend or overnight trip. They provide campgrounds if you have a tent or place to sleep, but they also have lakeside yurts available for rent! Yurts are like canvas tents that offer a little more stability. Each Yurt has a small deck, picnic table, grill, furniture, electrical outlets, and fans! There is a pool for swimming and hiking trails around the lake's edge. Here you can hike, fish, golf, AND rent boats and paddle boards!! It sounds like the perfect place to spend a hot summer weekend.
AMERSON RIVER PARK
Amerson River Park contains 180 acres of pristine forests and waterways to explore! You and the family can enjoy the day in the water or looking over the water! Hike up to one of the high bluffs that provide beautiful views of the river and its banks. This park has a full handicap-usable playground where everyone can enjoy swings, slides, and other playground equipment. Surrounding the waters are over 6 miles of trails to explore! Enjoy the Ocmulgee River on a kayak, sitting in a canoe, or floating in a tube. At the north end of the park, there is a canoe launch on the Ocmulgee River. The park offers exciting amenities that families and nature lovers will enjoy.
GEORGIA VETERANS STATE PARK
Nestled in the middle of Georgia Veterans Memorial State Park, Lake Blackshear Resort & Golf Club is the ultimate South Georgia lakeside destination. Here there are a variety of activities for everyone; golfing, hiking, fishing, dining, dancing, boating, and swimming, to name a few. Enjoy the natural surroundings of a middle Georgia pine forest while cooling off in the lake! They offer cabins and villas for rent if you want to stay the night. With a perfect view of the sunset, these cabins and villas are the ideal places to get away and relax this summer.
LAKE SINCLAIR
Lake Sinclair is another beautiful weekend destination! This lake is just over 15,000 acres of beautiful land. Here you can find fishing, tournaments, swimming, boating, camping, and several marinas for the convenience of visitors! If you don't have a boat, you can rent one from one of the many marinas. For those looking to stay the night, this lake also has campgrounds. You can bring a tent and get cozy under the Georgia stars. It sounds like the perfect summer day to me!
All these places are great spots for you and the family, with endless opportunities for fun! Happy summer! Stay cool! If you love the area you are in and become interested in relocating, head to our website to find a home for sale near you!