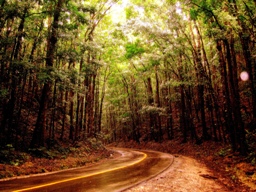 We just finished with the first quarter of the new year.  Currently, land prices in Georgia are great for the buyer and the seller.  With prices still rising, it is a great time to buy or sell in our market.  Rural land prices are still going up in all counties and it does not seem to be slowing down at all.  The majority of buyers are purchasing farmland, timberland, and future development tracts with recreation in investment use in mind.  The more rural the tract is, the slower the price will increase.  This occurs because of the location is off the beaten path.
The closer to large cities you are, the more land is going to cost, but the land is increasing in value each year at a faster rate as compared to more rural lands.  When land is closer to larger cities, it is more inviting to certain people due to the ease of getting to the tract and the possibility of future development.
In Georgia, whether you are looking for very rural land or land that is closer to the action, all land values are on the rise and now is a great time to buy.

Todd Bowen
Land and Timber Specialist
Macon Commercial Office
478-746-9421