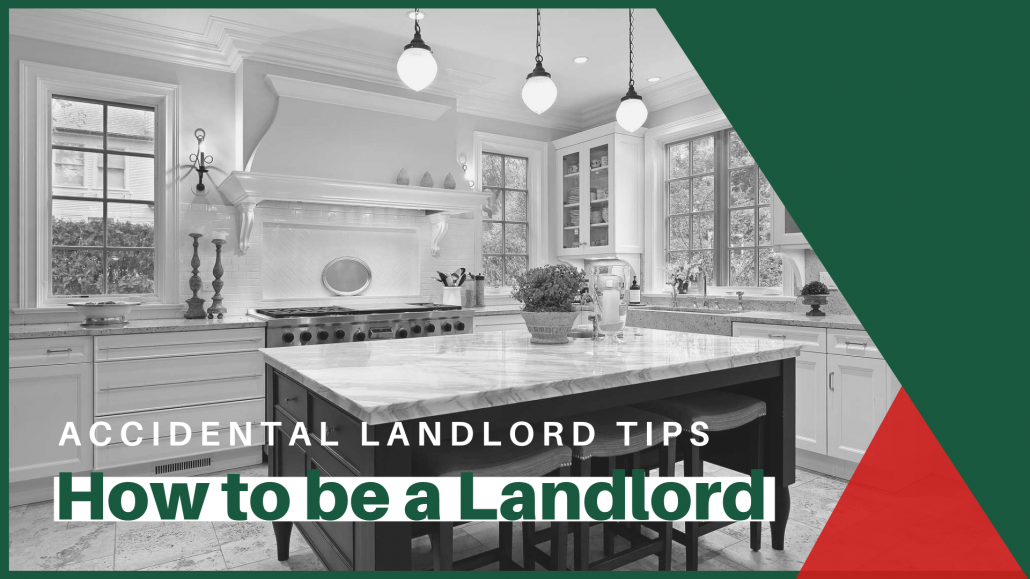 Are you an accidental landlord? If you have inherited a home from a relative or you moved out of your home into a different home and you want to rent it out rather than selling it, you are probably this type of landlord. We know it can seem like a big hassle to rent out a property. But, you can turn this into an investment property that earns you some real money.

We know it's not easy. Today, we're sharing a few tips for accidental landlords who aren't quite sure about where to start.

Understand the Landlord Tenant Laws
The best place to start is with the requirements of landlords in Georgia. You'll need to know how to handle tenant screening, security deposits, damage disclosures, leasing, and evictions. It's easy to make a mistake without even realizing that you're in violation of a law, so make sure you understand your requirements and responsibilities. You'll also need to understand the federal fair housing laws and be willing to keep up with all its changes. For example, if you try to charge a pet deposit on a tenant who has a service animal, you could find yourself embroiled in some expensive litigation.

Screen Your Tenants in Detail
The tenant you choose will really dictate your success as a landlord. Good tenants are easy; they pay rent on time and take good care of your property. But bad tenants are difficult. You'll find rent is never paid on time, you'll discover lease violations every time you're at the property, and they may leave behind damaged property that exceeds their security deposit. It's important to screen thoroughly. Good tenant screening includes verifying income and employment, talking to past landlords, and searching eviction and criminal histories.

Take Care of Maintenance
No one wants a phone call over the weekend from a tenant who is reporting a leak or a fire or some other disaster. Emergencies obviously require an immediate response, but it's also important to be fast when you're handling routine repair requests. Good tenants don't stay in properties when their maintenance needs aren't taken seriously. Put together a list of vendors you can trust to do good work, charge fair rates, and treat your tenants well. Don't let deferred maintenance issues pile up; no repair ever became easier and less expensive with time.

Document Everything Pertaining to Your Rental Property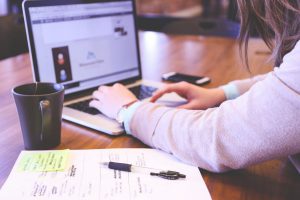 Documentation is extremely important to landlords. Accounting is necessary, and you'll have to track all income and expenses associated with your rental. Be detailed when you're documenting the condition of your property at move-in and move-out. Document conversations with your tenants and the way you responded to maintenance issues. Make sure you have a strong lease that protects you and your property.
Working with a professional Warner Robins property management company is a good way to be a successful landlord. If you're not sure you have the time, energy, personality, or skill set to effectively manage your rental property, hire someone experienced to do it. You'll end up earning more and spending less on your property, and you won't have to worry about rushing over to the home to respond to maintenance or finding new tenants when your current residents move out.

If you're an accidental landlord, we'd love to be a resource. Contact us at Fickling & Company Property Management.