Warner Robins and the surrounding areas are full of things to do from shopping to museums, to hiking trails, there is something for everyone! Whether you're looking for a peaceful retreat or an exciting night out you will be sure to find it here. If you are looking to move to the area or any surrounding areas, keep reading to see which parts of town accommodate to your taste best!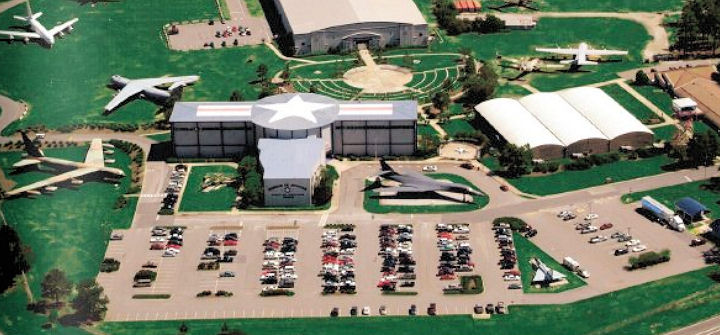 WARNER ROBINS
Warner Robins is in the northern part of Houston County, about halfway between Macon and Perry, in the center of Georgia. The town has evolved from a railroad stop in the midst of farmlands to a military community and the home of Georgia's largest industrial complex, Robins Air Force Base. Home to attractions such as The Museum of Aviation and the Little League International South Regional Complex, you can explore outdoor activities and historical sites when visiting Warner Robins. For entertainment, you can explore boutique shops and restaurants along with movie theaters and live music clubs. Whether you're looking for a peaceful retreat or an exciting night out, Warner Robins has something for everyone!  A huge advantage for people who are looking to move to Warner Robins is the fact that this city is one of the most affordable in the state and the country. Call our Warner Robins office today to get more info!
PERRY
Nestled in the heart of Georgia lies the quaint but thriving city of Perry, where you'll find a slower pace, a relaxing retreat, and no traffic jams. Recognized as the place "Where Georgia Comes Together". Perry offers a small town feel with easy access to bigger cities nearby. Although Perry offers an abundance of outdoor activities, downtown Perry is a must see! The renovated downtown area is a charming village with specialty shops and a down-south, restful atmosphere. A perfect place for a stroll. Enjoy the year-round flowers with benches and shop windows designed to lure you inside where any shop owner will be glad to tell you the story of Perry's "rebirth." Shopping in historic Downtown Perry is a definite treat! Perry is the place for you if you want to live a little on the outskirts in a great quiet community.
BONAIRE
Living in Bonaire, GA is a wonderful experience! The area is full of natural beauty and outdoor activities for all ages to enjoy. The residents of Bonaire are very friendly and welcoming and take great pride in their community. There are many parks and recreational areas for people to explore, as well as multiple shopping centers, restaurants, and entertainment venues. The schools are some of the best in the region and provide top-notch education opportunities to students. With its close proximity to Atlanta, it also offers easy access to great recreational activities like professional sports teams or concerts. Bonaire is perfect for anyone or any family who wants to be away from it all!
If you are looking to move to the area or any surrounding areas reach out to Fickling & Company for more information!