Summer tends to bring a lot of action to the real estate world. From more houses selling, more people wanting to buy, price changes and changes in the market, there is a lot to stay on top of if you are looking to buy or sell a home. Let's go over a few things you can expect to see…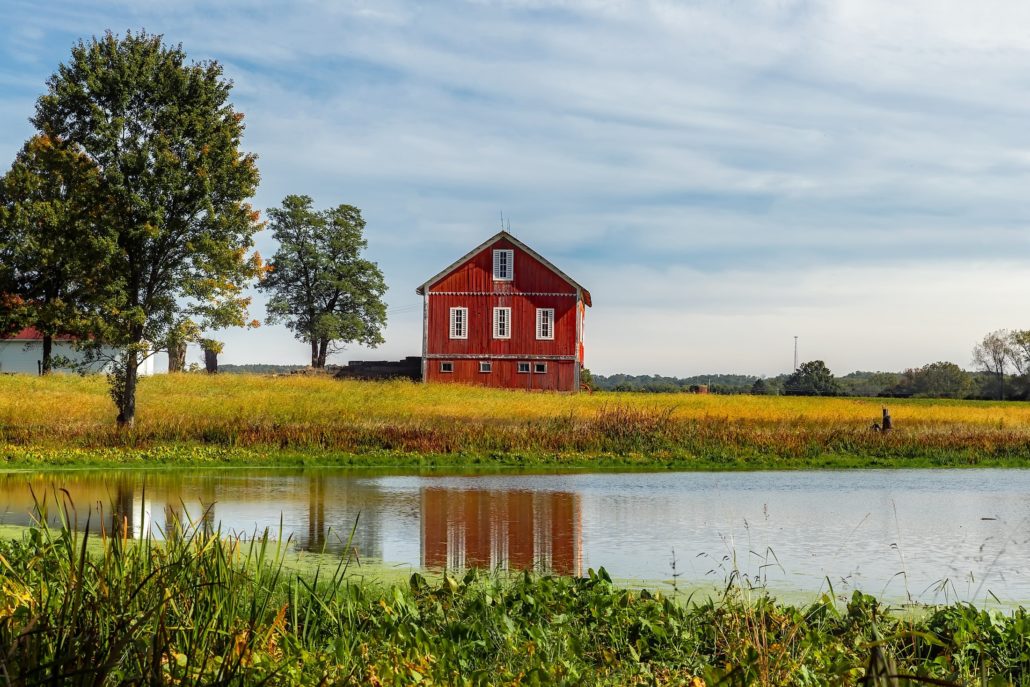 MORE HOMES FOR SALE… AND SELLING FAST
Far more homes sell every summer than they do during the winter months. In January of 2022, for example, the average American home took 34 days to sell. However, in June and July, homes were selling in just 15 days. This creates a more competitive market. If you decide you want to buy a house, you don't have much time to wait because it could be gone quicker than you thought. For sellers this is good news, but also puts pressure on them to move out quicker if their house sells faster than they predicted. Having a rental home lined up in preparation for this is always a safe bet.
INCREASE IN PRICES
Following the increase in the number of homes available could come an increase in price. A recent ATTOM analysis found that homes listed in May sell for a premium of 12.6% above market value on average. This means sellers can typically expect to make more by listing in May (which would lead to a sale in June or July) than any other month. This seasonal price jump is great news for sellers. Buyers will need to be prepared to spend a little more in the summer months.
WHY DOES SUMMER CHANGE THE STATISTICS SO MUCH?
There are 3 main reasons for this…
Kids are out of school. This makes it easier for families to move because they have more free time. It is also easier for the kids to transfer schools during summer break rather than the middle of the school year.
Not many holidays. From October to February everyone is in holiday mode. This is a really hard time of year for people to move AND be able to prep for holidays like Halloween, Thanksgiving, Christmas and New Years.
Longer daylight hours mean more time for house hunting. Plus, houses typically show better in good weather. Winter weather can make homes look dreary, but sunny days show houses in the best light.
If you are selling this summer season, stay on top of the trends and be ready for anything! These tips will help…
CURB APEAL IS YOUR BEST FRIEND
When buying a house in the summer, people are looking for a home that will accommodate the summer activities they participate in, i.e., gardening, grilling, & outdoor games. Clear your yard of any clutter so potential buyers can envision hosting summer events in the area. Take advantage of the season and highlight the house with colorful flowers and bushes around the front. You could even paint your mailbox a fun bright summer color!
STAGE YOUR HOME ACCORDINGLY
Highlight the season by decorating with summertime accents. For example, if you have a pool lay out nice beach/pool towels on your lounge chairs and have plastic drink ware staged in the back yard. Bright colored throw blankets and open windows will help your home have that summer feel!
BE AWARE OF THE COMPETITION
               With the market being as competitive as it is in the summer, it is important to price your home accordingly. The longer a home is for sale in a hot market, the more likely buyers are going to ask, "What's wrong with this home?" and "Why hasn't it sold yet?" Our REALTOR®s can help you come to a price conclusion that's fair to you and your potential buyers!
Give us a call today if you are interested in putting your home on the market OR if you are interested in seeing what the market here has for available for you!