Find more content like this on Zillow.
1. Make a great first impression: Make your home memorable. Home buying is an emotional purchase, with buyers deciding in the first 30 seconds of seeing the home if this is the one. The front entrance should be warm and welcoming.
Photo courtesy of www.buzzfeed.com
2. Clean, Clean, Clean:  This is something most sellers overlook but the buyer will not. Buyers will look at the kitchen and bathrooms with a critical eye. So, if the grout around the sink or the shower needs to be recaulked, do it! Clean the carpets and rugs. If buyers see evidence that they will have to clean and fix things, they will offer less money for the home.
Photo is courtesy of www.gurl.com
3. Declutter: Nothing is worse than entering a home with clutter. And, since you are already planning to move, START PACKING! Get all personal items that you do not need or use packed and stored, such as photographs and children's art.
Photo is courtesy of www.giphy.com
4. Store it:Most of us have more furniture than we need or use. Grandma's specials chair that is being saved for the grandchildren needs to be packed up and stored. Remove any furniture that is not absolutely necessary. If a room is open, it looks large and adds square footage to the home; this is $$$ in the real estate market.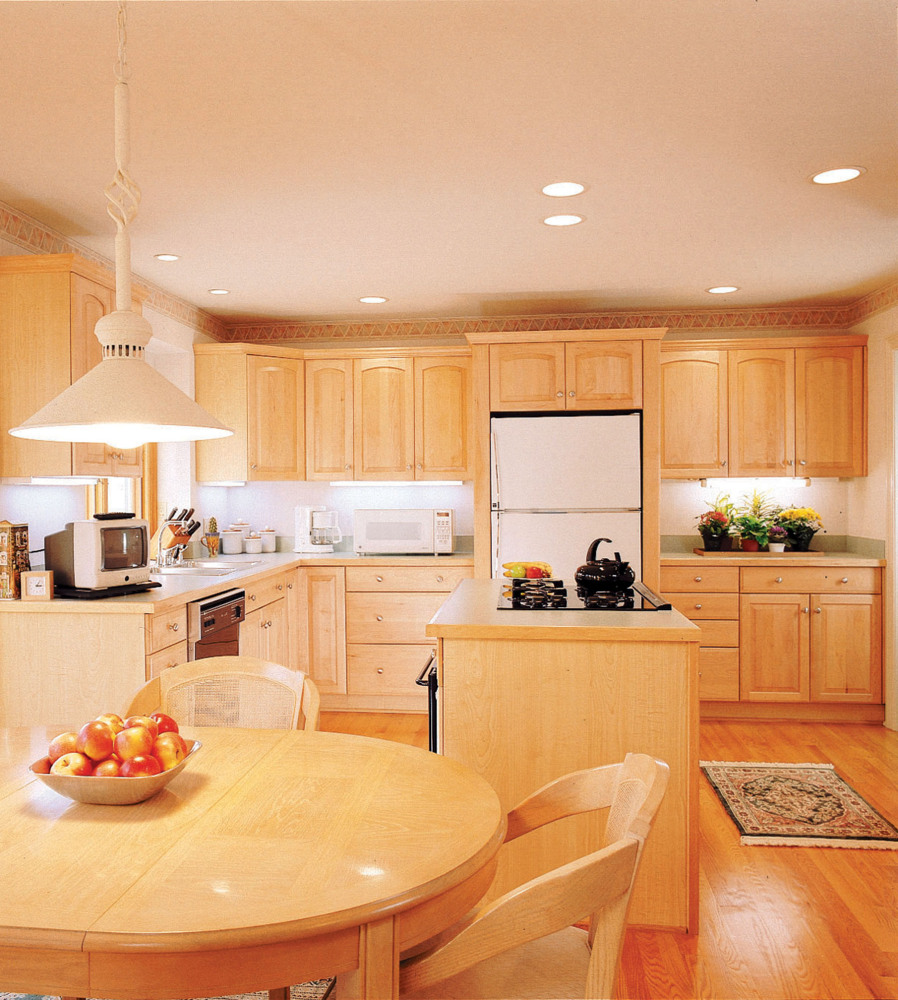 5. Let there be light: Open the curtains and let the sunshine in!
6. Neutral background: Neutral walls (not just white) that are clean and have an up-to-date color makes a huge impression.
7. Set the stage: Most people only use their dining room on special occasions. Make it look as though you are having a dinner party in an hour.
8. Empty closets: Empty every closet as much as you can. The kitchen cabinets should not be overlooked, nor should the bookcases, hutches, built-ins, entertainment centers or any other storage space.
9. Pet smarts: If you have pets, contain them. Preferably, move them out of the house during open houses. Find a friend or neighbor to help if you can't board them. If you are leaving for a showing or open house take them with you.
10. Smells good: Remember smell is a very important sense and your house has a smell of its own. Most owners are immune to the smell of their pets and the odor of their home. Ask a friend who is sensitive to these things to give you feedback.