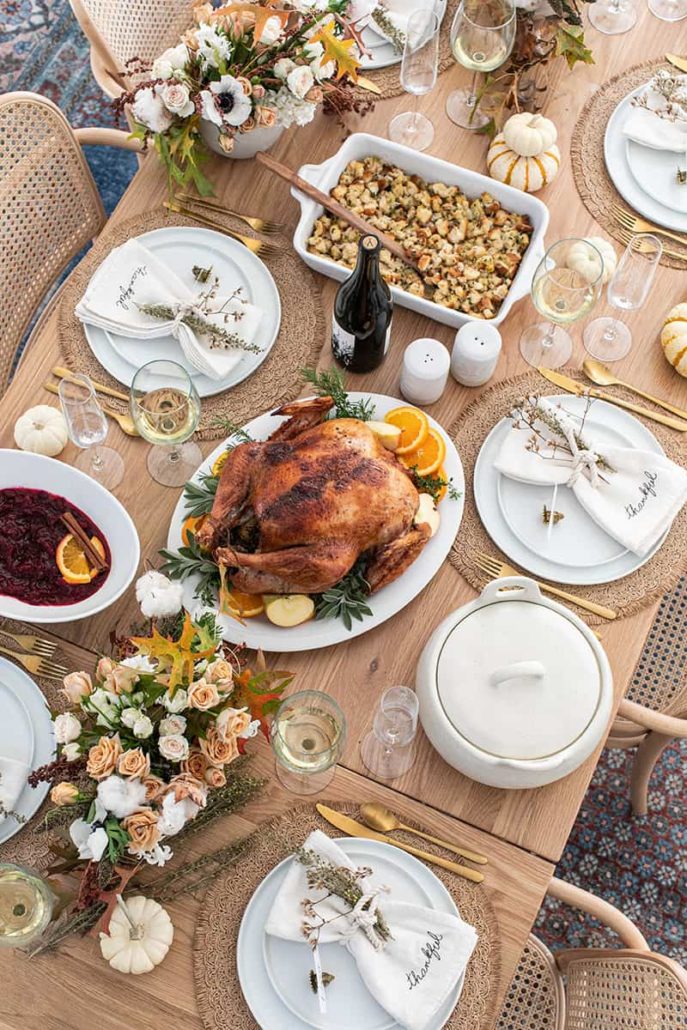 The holiday season is just around the corner, and there's no better time to start prepping your home for the festivities. With some planning and thoughtful touches, you can create a warm and inviting atmosphere that will make your guests feel welcome, and your family feel the holiday spirit. Here's a guide to help you get your home holiday ready for entertaining.
Declutter and Organize
Before you start decorating, it's essential to declutter and organize your home. Remove any unnecessary items that may have accumulated over the year. Make space for holiday decorations, gifts, and guests. An organized space is a perfect way to start holiday decorating.
Deck the Halls
Begin by decorating your home with festive decor. Fill your entrance with a beautiful wreath and hang lights on your porch or windows. Set up a Christmas tree and decorate it with ornaments, lights, and garlands. Sprinkle holiday-themed touches throughout your home, such as stockings, table centerpieces, and festive throw pillows.
Create a Cozy Atmosphere
The holidays are all about warmth and comfort. Make your home cozy by adding soft blankets and fluffy pillows to your couches and chairs, and light-scented candles with seasonal scents like cinnamon, pine, or vanilla. This will create a delightful ambiance that everyone will love.
Prepare a Welcoming Entryway
The entryway is your guests' first impression of your home. Place a doormat with a cheerful holiday message, add some greenery, and offer a place for guests to hang their coats. A festive welcome sets the tone for the rest of the visit.
Stock Up on Essentials
Ensure your home is well-stocked with essential items for your guests. Make sure you have plenty of clean towels, extra blankets, and toiletries. Create a hot beverage station with various teas, hot cocoa, and coffee for your guests to enjoy.
Plan Your Menu
If you're hosting a holiday meal, plan your menu well in advance and stock your kitchen with the necessary ingredients. Make a list and shop a few days before your event to avoid last-minute stress.
Set Up a Gift-Wrapping Station
Create a dedicated area for gift-wrapping, complete with wrapping paper, bows, and tape. This will keep you organized and make the gift-wrapping process a fun and festive activity.
Music and Entertainment
Create a holiday playlist for some festive background music. Provide board games, puzzles, or a movie selection to keep everyone entertained and engaged.
Personal Touches
Add personal touches that reflect your family's traditions and style. Hang family photos, display handmade ornaments, or create a holiday photo wall to capture the memories.
Prepping your home for the holidays doesn't have to be a daunting task. With a bit of planning and a lot of creativity, you can transform your space into a welcoming and festive haven for your loved ones. Whether hosting a large gathering or enjoying a cozy holiday season with your immediate family, these tips will help you prepare your home for a season of joy, love, and togetherness.