Macon, Georgia, is a hidden gem when it comes to music history. It's the kind of place where musical legends were born and raised, and where the history of their impact in music lives on. Everywhere you look there is a story or a place that made significant impacts in music. We're going to look back through the groovy music history and famous artists of Macon, GA.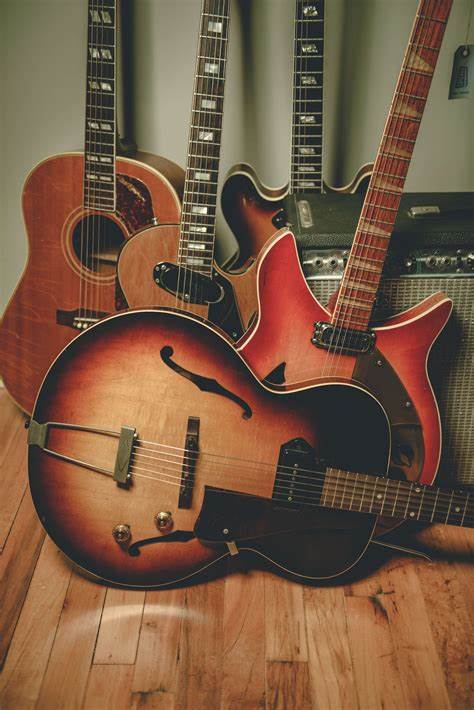 Birthplace of Little Richard:
Starting off strong with a real rock 'n' roll legend, Little Richard. He was born right here in Macon in the 1930s. Little Richard's energetic style and iconic hits like "Tutti Frutti" and "Long Tall Sally" helped shape the early days of rock 'n' roll.
Southern Rock with the Allman Brothers:
In the 1970s, Macon hit a high note in the music scene with the Allman Brothers Band. These guys, Duane and Gregg Allman, Dickey Betts, Berry Oakley, Butch Trucks, and Jaimoe, became synonymous with Southern rock. Their live album "At Fillmore East" is an absolute classic, and Macon is where the whole Southern rock genre kicked off. Their music lives on even though they have passed years ago. You can take a walk through Rose Hill Cemetery and see their gravestones.
Otis Redding's Soulful Grooves:
Just to add to the list, Otis Redding, who hailed from Macon too. His soulful tunes, especially "Sittin' on the Dock of the Bay," are timeless. The Otis Redding Foundation, based right here, keeps his musical legacy alive and inspires the younger generation with music education.
Georgia Music Hall of Fame:
Macon was also home to the Georgia Music Hall of Fame. It's where they honored Georgia's musical greats. Even though the physical place is no more, the legacy of Georgia's music still rocks on.
Live Music and Today's Scene:
Macon's not just living in the past. It's got a thriving live music scene. You can catch some killer acts at places like the Hargray Capitol Theatre. The music vibe is diverse, from local talents to touring bands, and there's a real sense of community support for musicians. Macon, GA, is like a jukebox of history and groove. It's where music legends were born and still where music comes to life. From the wild days of Little Richard to the sweet soul of Otis Redding and the Southern rock of the Allman Brothers, Macon keeps the music alive, and the beat goes on. So, whether you're a music lover or just looking for a good time, Macon is where you need to be. It's music city with a southern twang!