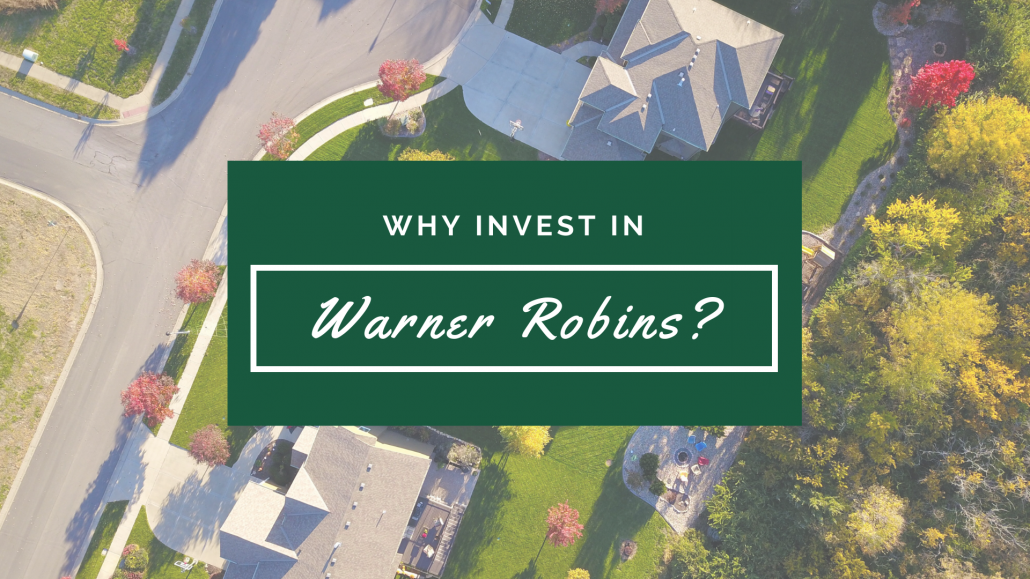 Warner Robins is a mid-sized city with a growing population in central Georgia. When we are asked if it's an ideal place to invest, we always nod our heads enthusiastically. This is a great market for first-time investors who are looking for an affordable property with a lot of cash flow potential. It's also the perfect place for experienced investors to grow their portfolio.

Whether you're new to the area of you've been thinking about it for a while, we're here to tell you everything you need to know about the community and the market. You'll find a lot of exciting opportunities in Warner Robins real estate.

Reasonable Purchase Prices
Try entering the real estate market in east coast cities like New York, Washington, D.C., and Miami. Even Atlanta can be a challenge if you don't have a lot of cash or great financing in order. But here in Warner Robins, you don't need a financial miracle to buy a property. You can find homes for low prices in great neighborhoods, and it's encouraging to investors who are mindful of their numbers.

In Warner Robins, your investment property will cash flow almost immediately, and that's because you'll barely have to spend more than $100,000 on a home. The median home sales price is below $130,000. So, you can find excellent investment properties for less than six figures. You can spend a little more on a single-family home in neighborhoods that have great schools, or you can save by buying a duplex that's close to commuter routes and shopping. All you have to do is decide what you want to buy, and you won't have a hard time finding it at a reasonable price.

The Economy in Macon and Warner Robins
Warner Robins is just half an hour from Macon, a city that provides a lot of employment opportunities and plenty of culture. Many people in this market commute to Macon for work, and it's not difficult to get there. Between 2000 and 2010, the population of Warner Robins increased by more than 36 percent, making it one of Georgia's fastest growing cities. Plenty of people are happy to work locally, and the overall quality of life is positive and productive. There's a great pool of tenants who are looking for well-maintained, affordable properties. You'll never be without renters.

Rental Prices are Stable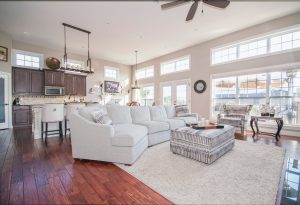 The rent your property can earn in Warner Robins is likely to be at or around $900 or $1,000 per month. In some neighborhoods, properties can rent for a little more, and if you're willing to make updates and upgrades, you'll probably find tenants who are willing to pay a premium for the rental home you're providing. Investors can easily profit off of the homes they buy here. You should be able to pay your mortgage, taxes, insurance, and other expenses and still walk away with a few hundred dollars every month. This sets investors up for an excellent experience that provides both short-term and long-term gains.
Professional Property Management is Available
Another great reason to invest in Warner Robins is that we are here. Our high-quality Warner Robins property management serves investors like you and your tenants. When you're ready to invest in Warner Robins, please contact us at Fickling & Company Property Management.