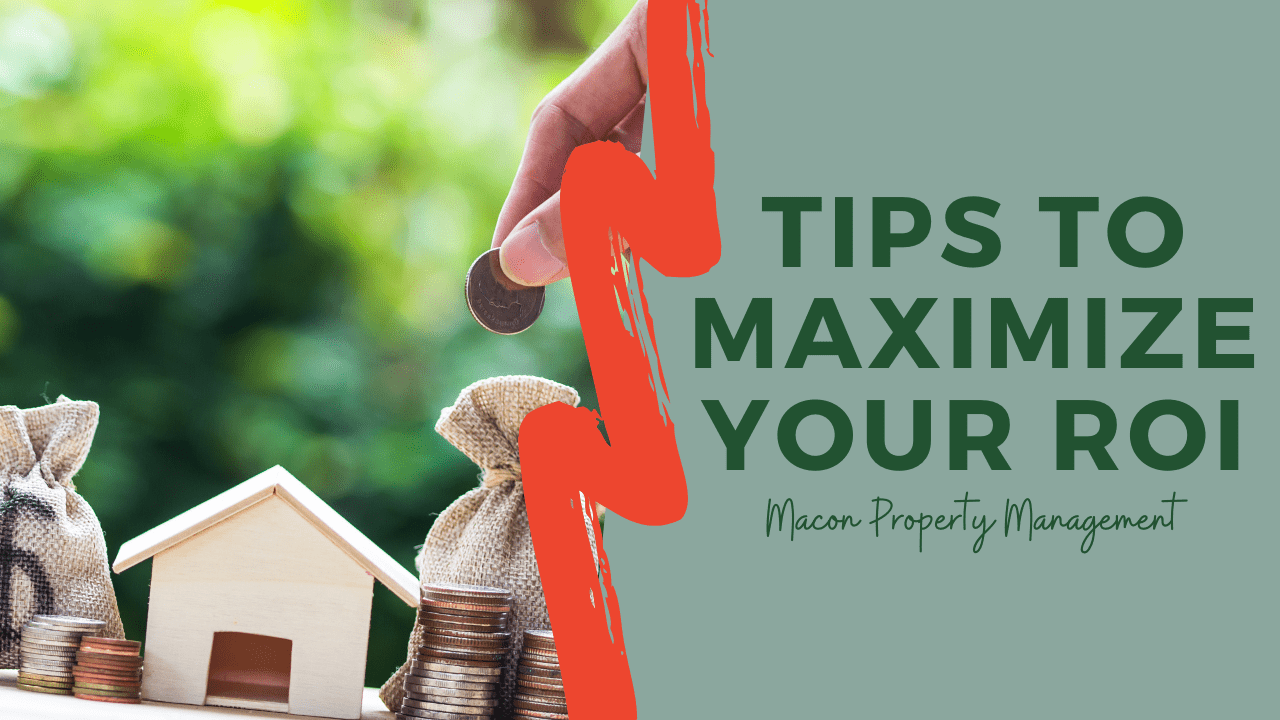 Real estate investors know that what they earn largely depends on the market. When you own Macon rental property, the amount of rent you collect is influenced by a number of factors outside of your control. However, there are plenty of things you can do to ensure you're earning as much as possible on your investment property.

A successful and profitable investment experience is about more than rental income. Your long term ROI is just as important, and today we're sharing some tips that can help you increase what you earn in both the short and long term.

Focus on Retaining High Quality Tenants

Placing the right tenants is an important part of earning consistent rental income, and you have to do more than find good tenants – you have to keep them. With a strong tenant retention plan in place, you can cut down on vacancy and turnover costs. You can also enjoy the peace of mind that comes with great residents; they'll take care of your property, pay rent on time, and follow your lease terms. 

Tenants will stay in place and renew their lease agreements year after year when their landlords or property managers communicate well, respond quickly to maintenance issues, and treat them with respect and professionalism. When you retain great tenants, you increase your ROI.

Make Preventative Maintenance a Priority

Responding to routine and emergency maintenance issues comes with the territory of owning rental property; you'll have to maintain your Macon investment. If you want to protect your rental income and your ROI, you'll also pay attention to preventative maintenance. This will preserve the condition of your asset and ensure it increases in value. 

Have an HVAC technician come out to the property at least once a year to check the heating and cooling unit. This service and inspection may cost you $200, but you'll ultimately save more because you won't be replacing your air conditioning unit or your furnace sooner than you expected. Keep up with roofing repairs and cleaning out the gutters. Have your home treated for pests routinely, and check the plumbing and the irrigation annually. Preventative maintenance saves money, which ultimately earns you more.

Cost-Effective Upgrades and Updates on Your Macon Rental Property

Providing a well-maintained home is important, but if you really want to maximize what you earn, you'll make sure your property stands out from others like it. When tenants find a home that's priced well and has all the cosmetic features they're looking for, they're going to rent it quickly.

This doesn't mean you need to invest in a complete renovation. However, minor updates like fresh paint, hard surface flooring instead of carpet, modern lighting, and better landscaping will make a difference. You can spend less than $100 replacing all the drawer pulls in your kitchen, and the results will be well-worth the expense. You'll attract better tenants, and you'll be able to charge more in rent.

Work with Professional Macon Property Management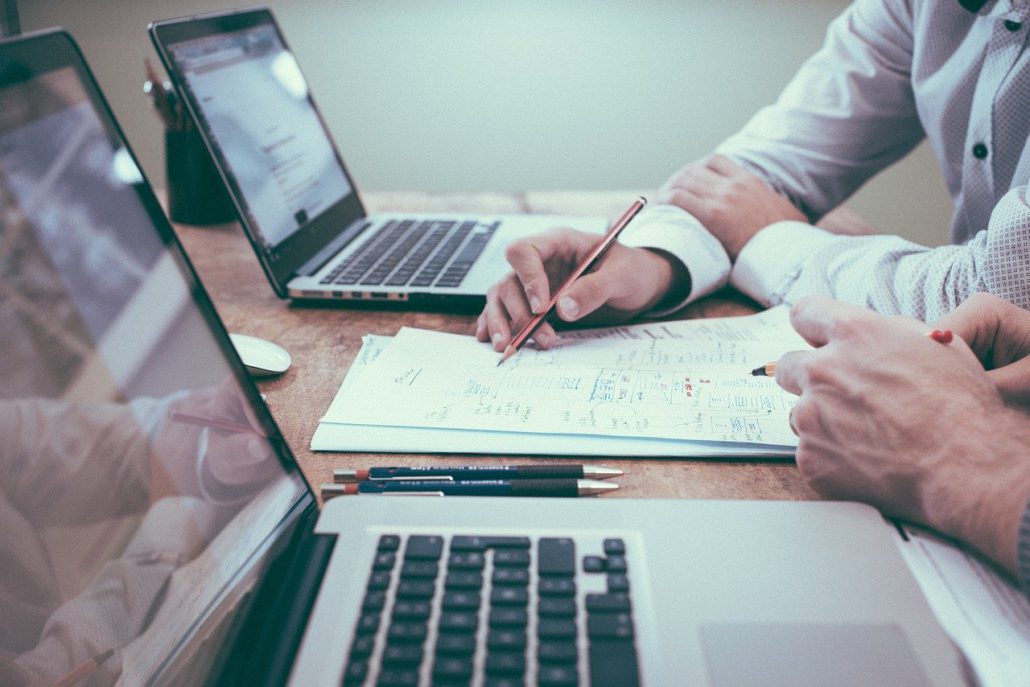 Finally, hire professional and local Macon property managers. A good property management company will understand the local market, and that will result in better pricing, strategic marketing, and reliable systems for rent collection, lease enforcement, maintenance, and accounting. You'll end up saving money on things like vacancy, repairs, and evictions. Smart investors know that professional property management is crucial to earning as much as possible on their investment properties. 

We would love to tell you more about how you can have a better investment experience. Please contact us at Fickling & Company Property Management.