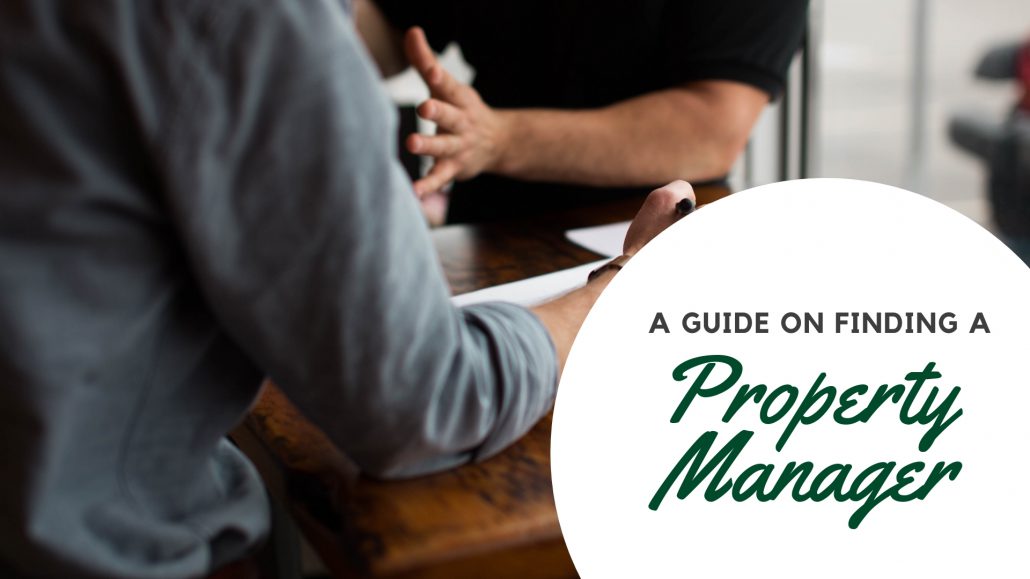 When you decide to work with a professional Macon property management company, you have a better chance of earning more on your investment. You can also count on saving yourself time, money, and headaches.

If you're wondering what to look for in a good property manager, we suggest you look for a few important things, such as experience, reputation, systems, and a willingness to invest in technology.

Property Management Experience and Reputation
Experience matters, but you need to consider more than the number of years your property manager has been in business. Look for a management company that specializes in properties like yours. If you own single-family homes, a company that specializes in managing commercial properties won't help you as much as a company that has been managing single-family homes for decades. Look for a property manager with local connections and strong vendor networks.

Reputation is also important. Talk to vendors who work with the management company and read reviews from owners and tenants. Find out what they do in the community to set themselves apart as leaders.

Systems for Leasing, Maintenance, and Management
A good property management company will have consistent systems for things like:

Marketing properties
Screening tenants
Executing and enforcing leases
Collecting rent
Handling routine and emergency maintenance
Talk about the maintenance vendors they use and whether those professionals are licensed and insured. Ask where properties are listed and how showings are managed. The idea is to understand the types of procedures a property manager follows when leasing, managing, and maintaining your property.

Investing in Technology and Property Management Software
You need excellent communication and transparent accounting. Most modern management companies have embraced the technology that's available to property managers. Look for a company that can demonstrate the ways technology makes them more efficient and accountable. You and your tenants should have an online portal for rent payment and collection, communication, and requesting maintenance work. You should be able to see statements and reports and get a good accounting of any income and expenses associated with your investment.

With almost everything available online, property managers should have a demonstrated system for marketing homes, collecting applications, and providing information.

Talk About Management Fees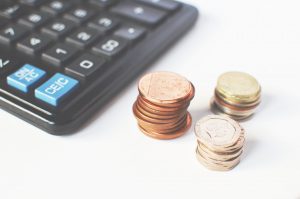 Each property management company has a different fee structure. Whether you're paying a flat fee or a percentage of the rent that's collected, you can expect to pay a leasing fee and a management fee. You might also be responsible for additional fees like administrative fees, lease renewal fees, inspection fees, and maintenance mark-ups. These are not necessarily unfair, but you do need to know about them. Make sure you understand what you'll be charged and when you'll be paid your rent.
It's important to measure the serves you receive against the fees you pay. A company with a dramatically low management fee might charge extra for things like serving notices or providing accounting reports. Ask to see a copy of the management agreement and make sure you understand what you're reading.
We have a lot more to tell you about how to choose a property management company. We'd also love to tell you more about our own services. For more information, contact us at Fickling & Company.