The restructuring of the property management department has proven to be successful.  New policies and procedures have been introduced and owners have noticed our proactive approach rather than reactive approach. The tenants are finding that the response time to maintenance calls has been cut in half.  The daily operations of the management department run more smoothly.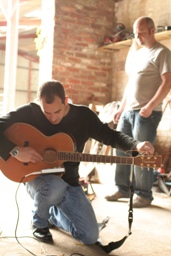 With this success, Fickling & Company's property management department has earned new assignments from both current and new clients.  These assignments include two stand along office buildings and two retail centers.    We continue to strive to fine tune the department so that we are able to position ourselves to take on additional management projects, particularly in a market that is expanding.
New retail developments are popping up all over north Macon and southwest Warner Robins.  Out-of-town investors are investing in shopping centers throughout Middle Georgia. Our management department is striving to bring these new developments into our portfolio.  Through our reputation and word of mouth, we hope that our way of doing business catches the attention of these new investors.
To owners who have continued to trust our department with your investment, we thank you.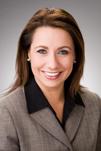 Nicki Pope
Director Property Management
Macon Commercial Office
478-746-9421