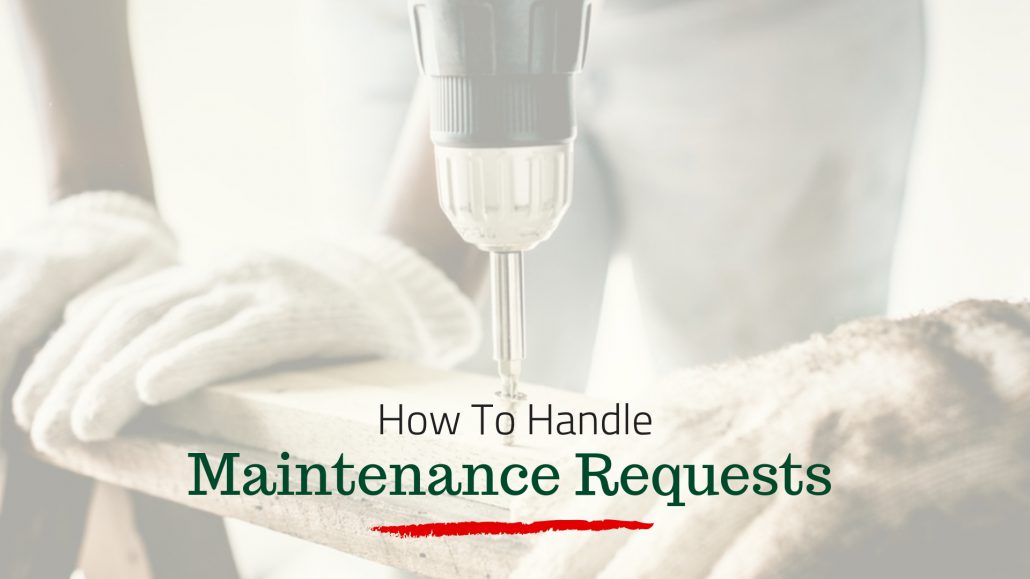 Immediate responses are required when your tenant reports a maintenance issue or requests a repair at your rental property. Habitability issues are especially critical and require prompt attention. However, even minor repairs can save you money and keep your property better maintained. Repair needs never get easier or cheaper with time.

One of the benefits of working with a professional property management company is that you know maintenance will be handled expertly. But, if you're an independent landlord maintaining your own home, you still need a process in place. It's important that your tenants know how to reach you when something breaks or needs attention.

Document All Repair Requests
With a management company like ours, tenants can request repairs online. We recommend that you establish something similar so that all maintenance requests are submitted in writing. When you have the requests in writing, you can verify what was needed and what was done, creating a written maintenance record for your home. This is beneficial if you're making an insurance claim or defending yourself against a security deposit dispute from your tenants. Have your tenants email or text the repair issue with as many details as possible. Pictures make help, too.

Choosing the Best Vendors
You'll need a list of preferred vendors who know your property and can respond quickly with good work and affordable rates. Always hire licensed and insured workers who can provide a copy of their worker's compensation insurance. Don't try to save money by hiring workers who aren't licensed. If they fall off a ladder or injure themselves at your property, you will have a lot of liability on your plate.

Screen your vendors and make sure you can trust them to be in your property and work with your tenants. Developing great vendor relationships is critical. You don't want to find yourself looking for a plumber for the first time when your tenant reports a water heater leak in the middle of the night.

Prepare for Emergency Maintenance
Routine maintenance can take a little bit of time, but emergencies are urgent and need an immediate response. Your tenants need all of your contact information, and you need to be available. You should have an emergency maintenance plan in place as well as a budget. Think about what you'll do if the home is not habitable and you need to relocate your tenants until repairs can be completed.

Develop a Maintenance Budget
Think about the most expensive repairs that may be in your future, and begin budgeting for them. You can put aside a little bit of the rent you collect every month to cover potential repairs. Then, the sticker shock won't be as devastating when you need a new furnace or a new roof.

We also recommend that you invest in preventative maintenance plans. When you have your HVAC system inspected and serviced regularly, for example, you'll be able to extend the life of your unit, and you'll save money.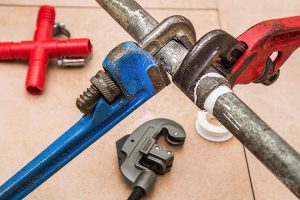 These are some of the suggestions we have for maintenance reporting and management. If you'd like to hear more, please be sure to contact us at Fickling & Company.