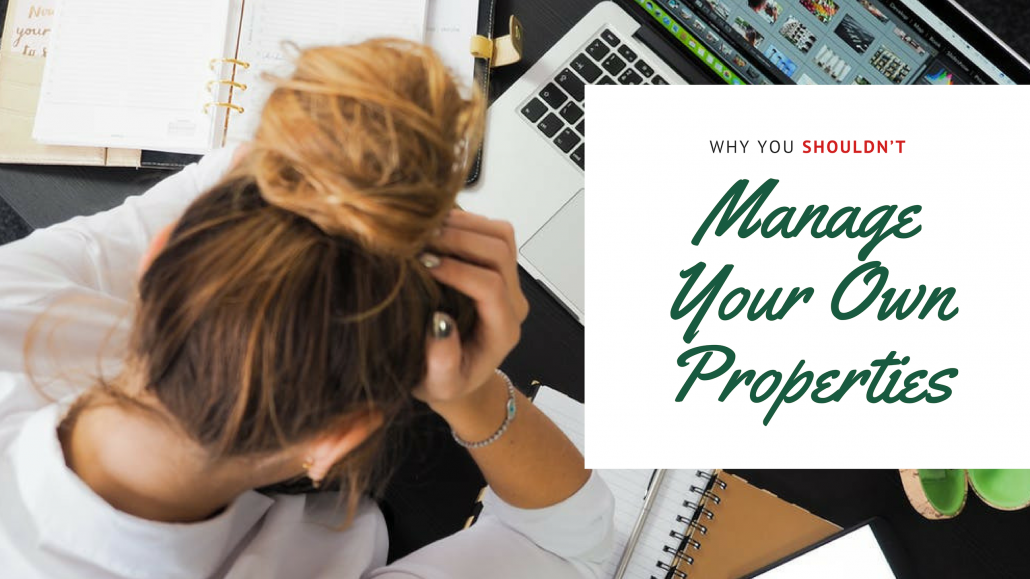 It's tempting to want to manage your own investment property. New investors often have an emotional attachment to their homes, and if you're renting out a property you once lived in, you have an interest in making sure it's occupied by a perfect tenant and well-maintained.

Managing your own rental home can be challenging, however. Unless you have a lot of experience in property management and real estate and tons of free time to handle the leasing, tenancy, and maintenance, you should turn the management over to a professional company. When you work with professional property managers, you'll have a bit of a buffer between you and your tenants and you and your property. You'll be able to think of it more as a business and less as a home. You'll earn more, spend less, and have a lot more time to work on your own job, your family responsibilities, or other passions.

Professional Leasing: Renting Faster to Better Tenants
To effectively lease your property to good tenants, you'll need to price it right, make a few updates and improvements before you market it, advertise in online, and work with interested tenants to schedule showings and respond to questions. Those showings can take a lot of your time, especially when people don't show up or turn out to be woefully unqualified to rent your home.

Professional property managers have a streamlined system in place which includes marketing, pricing, showings, and applications. When we screen tenants, we do it thoroughly and with fair housing laws I mind. We're responsive and flexible, meaning we can get your home rented faster to a better tenant and for more money.

You'll enjoy a shorter leasing period and more rental income.

Rental Property Maintenance
If you self-manage your home, you'll need to respond to routine maintenance issues as well as emergencies that happen in the middle of the night and over the weekend. You'll have to find reliable vendors you can trust, and you'll need to budget for the maintenance that's needed. With professional property management, all of this is taken care of for you. Management companies often get discount pricing from vendors and contractors, and we always work with professionals who are licensed and insured. Responsive maintenance leads to tenant retention and a better-maintained home. Don't let the condition of your investment suffer. Let a professional property manager in Macon put their expertise and vendor relationships to work for you.

Legal and Regulatory Compliance
Renting out properties can be profitable, but it can also be risky. Landlords are easy to sue. A lot of the owners who come to us after trying to self-manage find themselves struggling to keep up with all of the federal, state, and local laws that govern rental properties. There's fair housing to think about, The Americans with Disabilities Act, and laws concerning habitability standards and security deposits.

Professional property managers keep up with these laws, and we offer an important layer of protection and extra insurance. We're here to provide the expertise you need.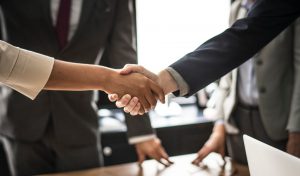 Ultimately, professional property managers will help you earn more and spend less on your investment. We'll keep it in excellent condition while enforcing your lease and protecting your interests. Managing on your own costs you money and elevates your risk.
Contact us at Fickling & Company Property Management, and we'll tell you more.