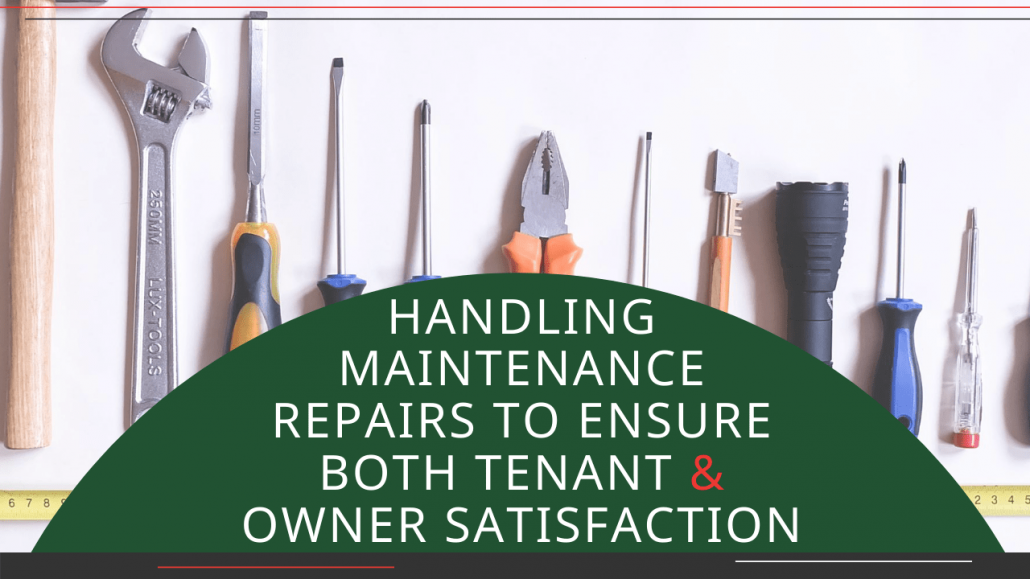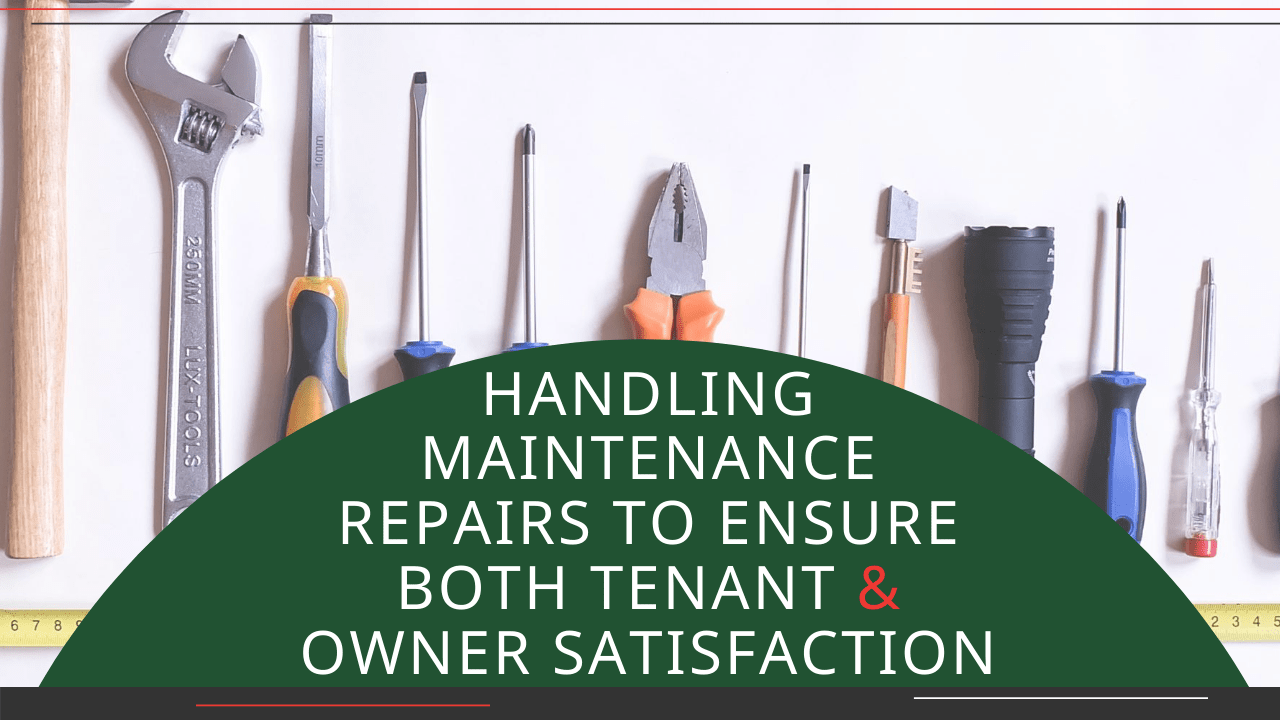 One of the best reasons to hire a Macon property management company is to ensure you don't have to worry about responding to maintenance issues. Repair work is often time consuming, and having great vendors in place as well as a process for reporting and documenting maintenance is invaluable. 
When we're responding to routine or emergency maintenance issues, we do so with both our tenants and our owners in mind. We want to make sure that everyone is satisfied with the way we maintain a rental property. 
At Fickling & Company, we respond to routine and emergency repair needs right away. We find this is the best way to ensure both tenants and owners are happy and informed. 
You can count on our team to be intentional when it comes to communicating, working with the best and most cost-effective vendors, and keeping the entire process documented and transparent.
Emergency Maintenance Plans for Your Macon Rental Home
Emergency maintenance issues can pop up at any time, and our experience has been that they often don't happen during normal and slow business hours. Emergency issues often take tenants and property managers by surprise. There's always a sense of urgency in responding to emergency maintenance that affects the habitability of a home and the safety of its residents.  
We make sure everyone is on the same page in terms of what an emergency actually is. 
For example, a cupboard that doesn't close properly is annoying, but it doesn't require an immediate response. It's not an emergency. A loss of air conditioning in the middle of August can be an emergency, however, as is a break in a sewer line or a fire. 
Residents and owners need to know who to contact when there's an emergency, and there needs to be a reliable and consistent plan in place for managing emergency maintenance. 
Documenting Maintenance Requests with Online Reporting
Tenants know to call us immediately if there's an emergency. They know to call 9-1-1 first if someone is in danger. When it comes to routine and general maintenance requests, however, we like them to use our efficient and convenient online system. By submitting a maintenance request online, tenants can explain the problem and notify us at any time and from any place. 
This works well because it helps us stay organized. We have a written record of the work that's needed. That documentation can help us demonstrate what we've done to fix a problem. 
Hiring Professional Vendors and Contractors
Licensed and insured workers are a must. We work with plumbers, electricians, roofers, HVAC technicians, cleaners, landscapers, and other professionals all the time. The value and importance of good vendors cannot be overstated; it contributes to a better experience for both owners and tenants. We think it's important to establish relationships before their help is needed; it makes contacting them in the middle of the night or over a holiday weekend a bit easier.  
Maintenance Communication and Macon Property Management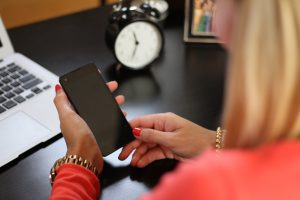 We stay in contact with both owners and tenants while repairs are being made. Communicating more than usual is a good idea when repairs are needed, and as an owner you'll be able to see invoices, quotes for work, and maintenance descriptions in your online portal. Tenants will be instructed on whether they need to meet the vendor at home. No one is caught by surprise.
When you work with a professional Macon property management company, you can count on maintenance being handled professionally and proactively. We know how to make sure the process serve both our owners and our tenants. For more information about how we work, please contact us at Fickling & Company Property Management.