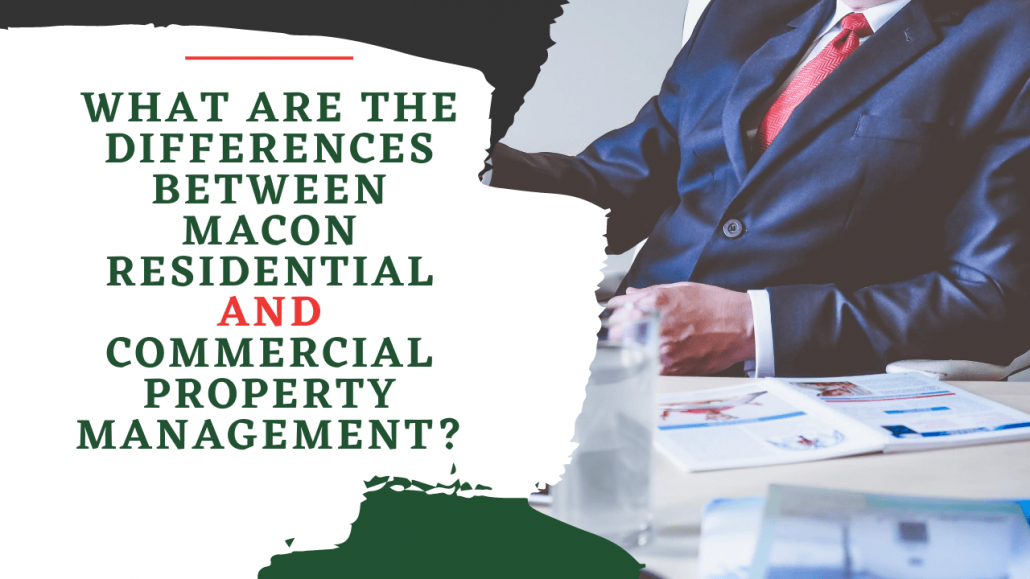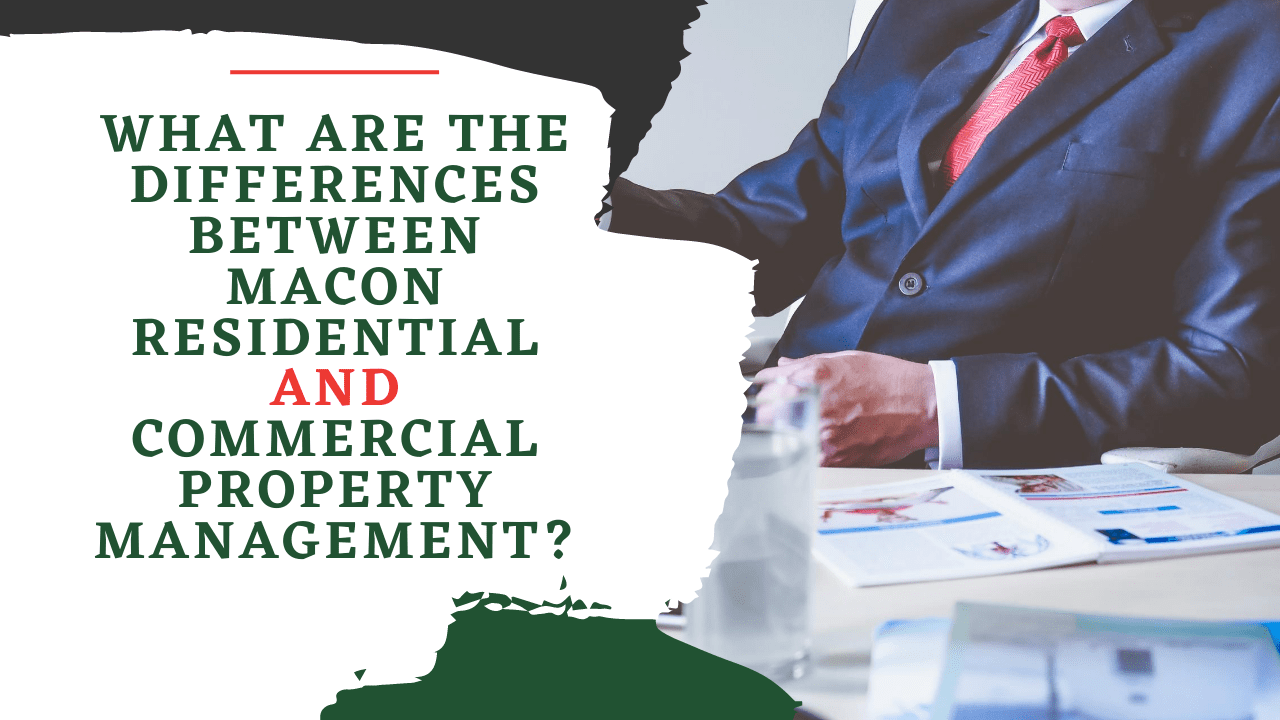 When you hire a professional Macon property management company, you're looking for years of experience in the local market, additional expertise in the industry as a whole, and new ideas that will help you earn more and spend less on your investment. 
The delivery of those services is nuanced, based on the type of property you own. Single-family homes are managed differently than multi-family properties, for example. There's also a difference in the way your management company will approach commercial investments versus residential rentals. 
We're talking about those differences today.
Residential Tenants vs. Commercial Tenants
Tenancy is one of the main areas where residential and commercial property management differs. As you can probably guess, residential tenants are primarily concerned with paying rent and utilities. Commercial tenants, however, are also responsible for expenses like property taxes, insurance, and maintenance fees. These expenses are often paid in accordance with different types of commercial leases. 
Lease Agreements: Residential versus Commercial
Residential lease agreements are pretty standard. They are often one year in length, and then there's an option to renew the lease or terminate the tenancy at the end of the lease period. Commercial leases are usually different. A triple net lease, for example, requires that the tenant pay all property taxes, insurance, and common area maintenance fees. Other arrangements include the gross lease, where a property manager collects fixed rental payments to cover these expenses themselves, and the modified net, where a tenant and property manager split maintenance costs, and the tenant pays the property taxes and insurance. 
This means that commercial property lease are often longer in length. They're usually more complicated, too, so you'll want to make sure you have a strong commercial lease in place if you're renting out office, retail, or warehouse space.  
Maintaining Commercial vs. Residential Properties
Residential and commercial property managers have different priorities with maintenance and repair responsibilities. Since commercial properties are used for business purposes, tenants of commercial properties may require more urgent responses when air conditioning, plumbing, and electrical issues arise. These issues interrupt business for commercial tenants, and sometimes work is done on commercial properties overnight or on weekends so regular business hours aren't interrupted.  
With residential properties, maintenance is often taken care of by vendors and contractors as soon as possible, especially if there's a habitability issue. Residential tenants are entitled to more legal protections than commercial tenants, and expect their landlords to take care of providing a safe, habitable, and comfortable home. Commercial property managers are only obligated to provide repair services and utilities if a lease requires it.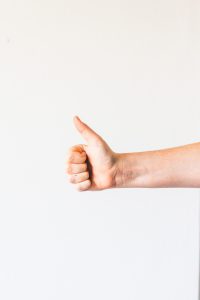 An effective Macon property manager must anticipate and meet the needs of all clients, whether they're in residential or commercial properties. With residential properties, we find ourselves working hard to keep both owners and tenants happy. The risks are predictable and easy to avoid. With commercial properties, we find that every business is different, and that can create new challenges on our end. 
If you have any questions or need help, please contact us at Fickling & Company Property Management. We can help with both residential and commercial property management in Macon and the surrounding areas.