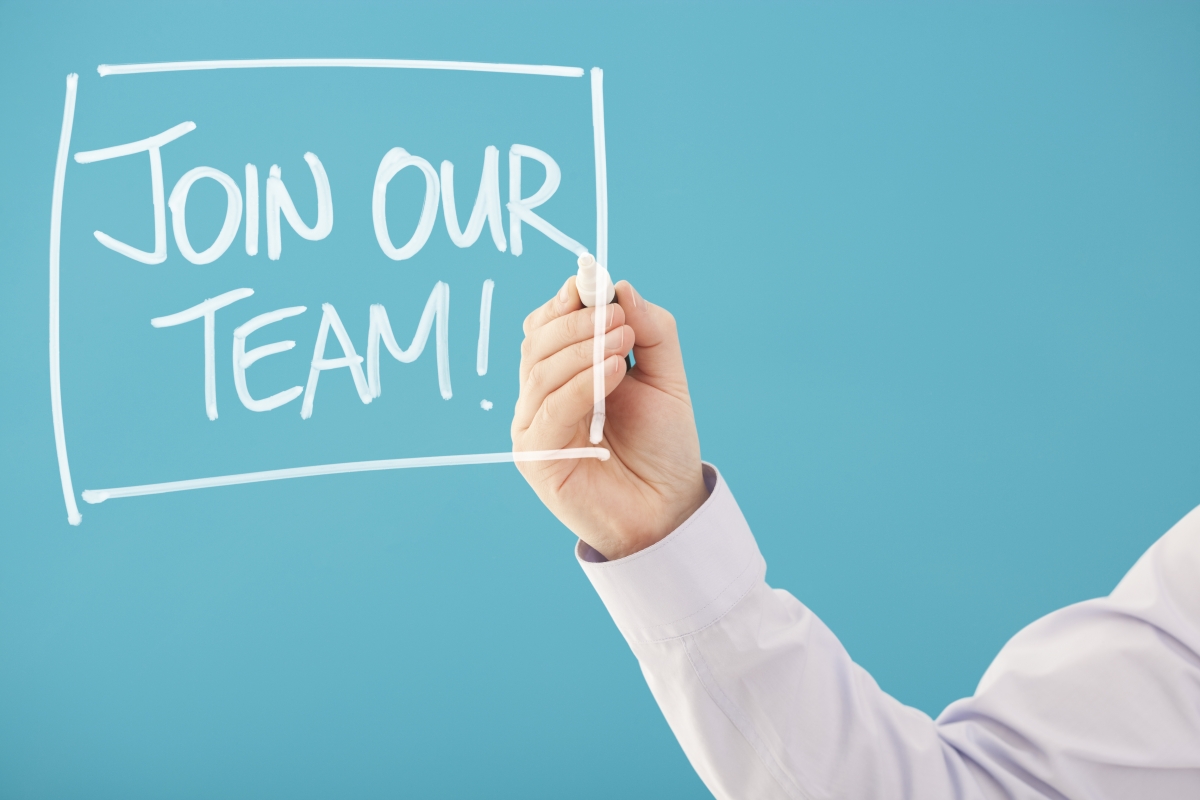 We are currently seeking a motivated Sales & Marketing Support Associate in our Macon, Georgia corporate office. This is an excellent opportunity for someone who would like to build a successful career in commercial real estate.
Description
Working under the supervision of the Broker and the Senior Vice President the Sales & Marketing Support Associate lends assistance to a list of assigned Commercial Agents in the success of marketing and selling commercial property. The Associate will coordinate with their agents, the accounting and marketing departments to successfully complete assigned projects.
Essential Functions:
Legal Documents
Review and revise, at the agent's direction
Contacts
Listing Agreements
Purchase and Sale Agreements
Marketing
Within the standardized guidelines create
Flyers
Mass mailings – electronic and paper
Brochures
Social Media
Continuously update and monitor listing on sales websites and in current real estate software(s)
Research and collect new prospects as directed by agents
Reports
Marketing reports
Data
Data Entry / Filing
Enter sales and other data into
Current real estate software
Sales websites
Listings
File as necessary
Non-Essential Functions:
Other duties assigned by the Senior Vice President of Fickling & Company, Inc.
Job Specifications:
High school diploma or equivalent.
One or more years' experience in a support position
Effectively communicate, written and orally, with our co-workers, staff, vendors, agents, and senior management.
Demonstrate proficiency in Microsoft Office (Outlook, Word, Excel, PowerPoint, Publisher), Photoshop, Adobe, etc.
Possess a Georgia real estate license or obtain one within six months to a year of hire.
Working Conditions
Job environment entails working in a temperature controlled location with office machinery, such as: computers, printers, copiers and the like. The work associated with this position entails extended periods of sitting and may include having to lift 10 – 25 pounds infrequently.
The employee must also possess the ability to view computer screens and or other electronic equipment in the course of accomplishing the responsibilities as well as finger dexterity to operate such equipment.
This position is salary non-exempt, scheduled 40 hours per week but may demand longer hours.
Job Type: Full-time
Required experience:
Real Estate Sales Support: 1 year
Required license or certification:
Required education:
High school or equivalent