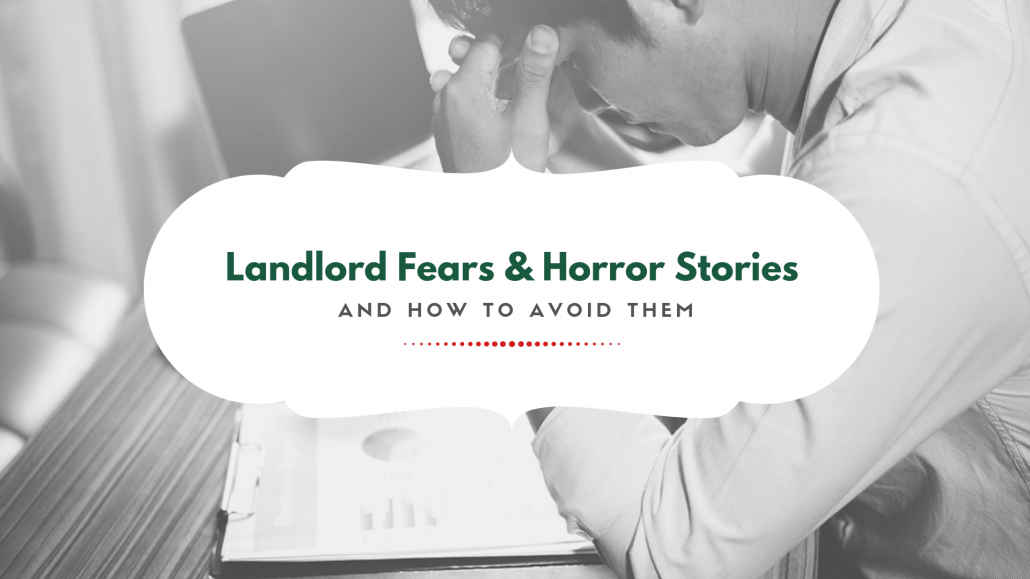 If you're a landlord or an investor in Warner Robins, you have probably heard at least one story about nightmare rental situations or tenants from hell. You are probably on a mission to avoid your own horror stories, and today we want to help you be a better and more successful rental property owner.

Face your fears and avoid your most horrible headaches by screening tenants well, visiting your property once in a while, and paying attention to lease enforcement. We also recommend that you work with a professional Warner Robins property management company. The peace of mind is worth it.

Avoiding Terrible Tenants Who Cost You Money and Ruin Your Home
A bad tenant is unpleasant; a terrible tenant will ruin your ROI and your investment property in just a matter of days. As a landlord, you probably have a healthy fear that you'll place the wrong tenant in your home. If that happens, you could end up chasing down late rent every month and ultimately evicting the resident. You could find property damage and lease violations that lead to huge headaches and large legal bills.

Avoid terrible tenants with proper screening. Always check for prior evictions and check those landlord references on every application. Ask them if the tenant paid on time and took care of the property. Find out if they'd rent to your tenant again. Verify everything.

Deferred Maintenance Leads to Expensive Repairs
Unreported maintenance issues can lead to horror stories, especially when a small leak becomes a major flood complete with mold and rot issues. It's very important that your tenants report any maintenance needs right away. Otherwise, you'll have costly emergency repairs that could have been avoided.

Regular inspections can protect you against this type of situation. Make sure you're inspecting your property thoroughly at the beginning and the end of each lease term. We also recommend that you drive by the property once in a while and schedule an interior walk-through inspection at least once during the tenancy. You'll then be able to check for maintenance issues that you might not know about. You can also take a look around and ensure your tenant is following the terms of the lease and taking good care of your property.
Extended Vacancies and Lack of Applicants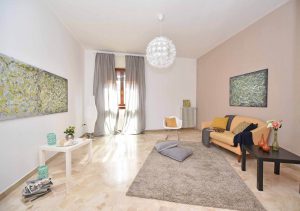 Vacancies are extremely expensive, and you need to get a highly qualified tenant into your property quickly in order to make any money. So, we understand the landlords who fear that their properties won't rent. It's important to spend some time and resources on marketing and advertising so that as many tenants as possible see your listing. Make sure your property is priced according to what the market will bear, and turn a critical eye towards its condition. You want to provide a property that tenants will want to rent.
Working with a professional property management company is always a good way to protect yourself against terrible tenants and horror story situations. We can protect your property and its value. If you'd like to hear more, please contact us at Fickling & Company Property Management.