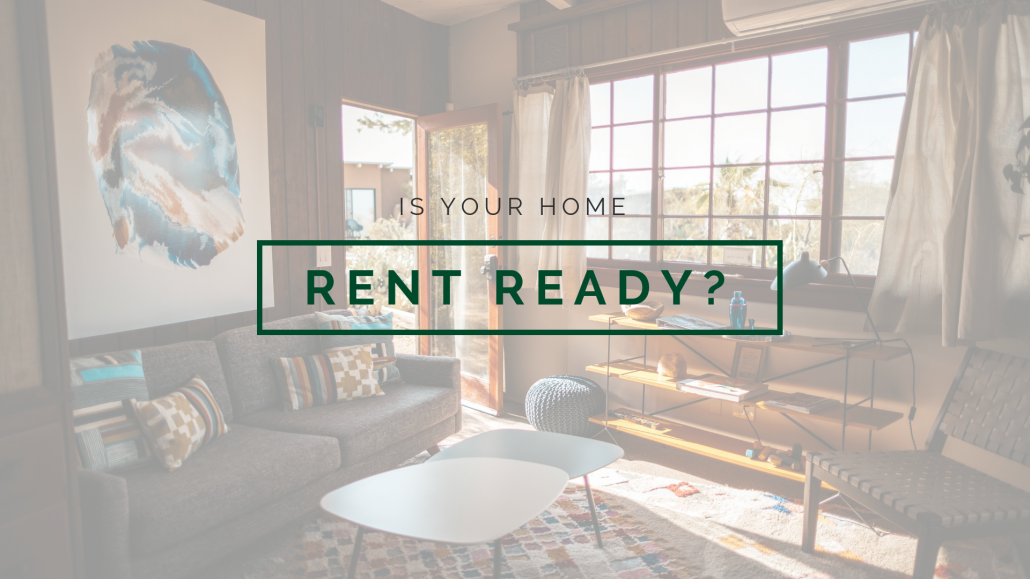 Making your property ready for the rental market requires a few important steps. Landlords who are too quick to list and show their properties are often left with longer vacancies because tenants who see the home are not impressed. Pay attention to detail, and make sure your home is ready to rent. If it's not in move-in condition, it shouldn't be available.

Take these steps in getting your Warner Robins property rent ready. You'll be glad you took the time.

Clear Out any Personal Belongings
If there are lingering pieces of furniture, clothing items, or small appliances, you need to get rid of them. Check the closets and the basement or attic. Maybe you once lived in the property or you're turning it over between tenants. Things can get left behind, so give the place a thorough check. Your new tenants will want a completely empty home.

Thoroughly Clean the Home
It's impossible to make a rental property too clean. Hire professional cleaners who know how to pay special attention to detail. You want someone who can wipe down baseboards, scrub floors, dust ceiling fans, and make sure that every appliance looks new. When you have carpets in your property that you're keeping, make sure to have them steam cleaned. The property must look and smell great to attract the best tenants.

Make Any Necessary Repairs
Conduct a thorough inspection of every room, every appliance, and every function. Test all the electrical outlets, run all the faucets, and flush all the toilets. It's important to know that everything works. If any repairs need to be made, make sure you make them before you list the property and begin to schedule showings. Don't try to assure prospective tenants that you'll fix something before they move in. They won't buy it, and there are plenty of other properties on the market that are ready for move-in. Fix everything first.

Pay Attention to Curb Appeal
First impressions make a big difference, so create the type of curb appeal that will make tenants want to see more of the home. Outside, the lights should be bright and the walkway should be free of leaves, sticks, and debris. The lawn needs to be cut, the flowerbeds need to be weeded, and everything should look neat and pretty. Hang a wreath on the door or plant some colorful flowers to really make a great impression on people coming to the door.

Pricing and Marketing Your Home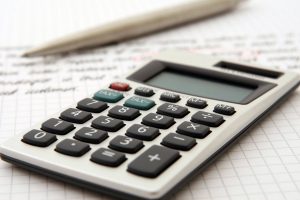 As soon as you've taken care of these details, you're ready to list the home on the rental market. Spend a little time researching the market so you can price your home correctly. Then, develop a marketing plan that includes a lot of online advertising with great pictures. Tenants will want to see the things that make your house special.
These are just a few of the things you need to do before you begin renting out your home. If you have any questions or need any help with the preparations for the rental market, we hope you'll contact us at Fickling & Company.