The real estate industry has recently learned of a fraud tactic being used against its customers involved in home purchases.  The criminals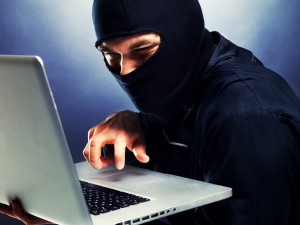 involved in the fraud cases are using the compromised email accounts of Realtors, title company agents, and loan officers to have customers divert closing money to an account controlled by the criminals, as opposed to the legitimate loan holder's account.
Fickling & Company works diligently  with our own agents ensure we're doing everything possible to protect their accounts and information.  However, we want to make sure you have the knowledge and information to protect yourself, as a consumer.
To protect yourself you should:
Never email financial information.  Email is insecure and sensitive information should not be sent via email.
If you are inputting sensitive information into a website be sure the website is legitimate.  Look for the "https:" at the beginning of the web address (ex. https://www.bankwebsite.com). This will denote a secure connection to the site you are using.
It's not unusual to exchange emails with attachments during the closing process, but attachments are always a common way criminals will get malicious software onto your computer.
Never be afraid to ask your agent about email attachments regarding your real estate transaction. – Josh Epps, Vice President and Cheif Information Officer at Fickling & Company
Click Here to download the flyer
To read the original article visit: FTC Scam Alert Information