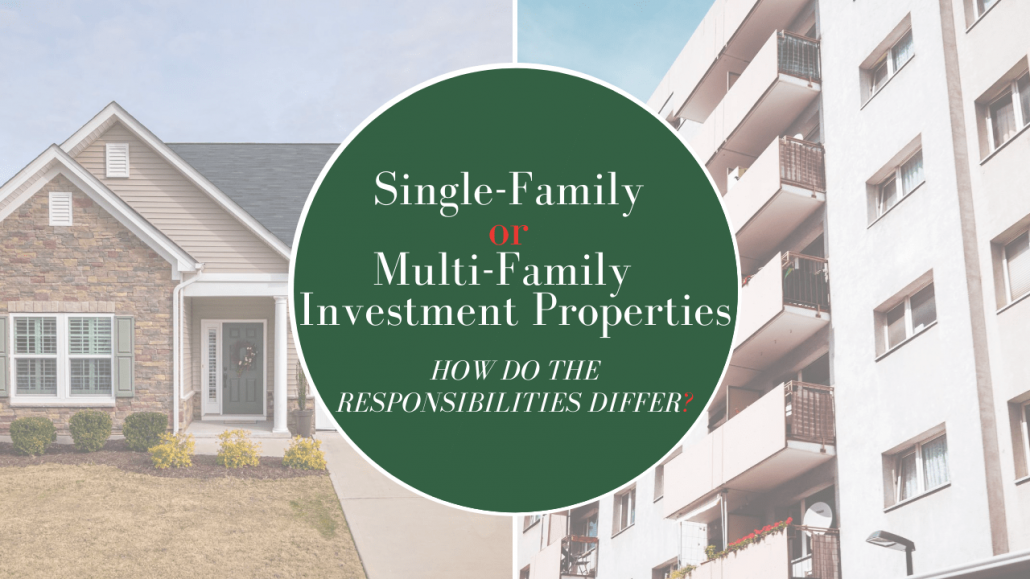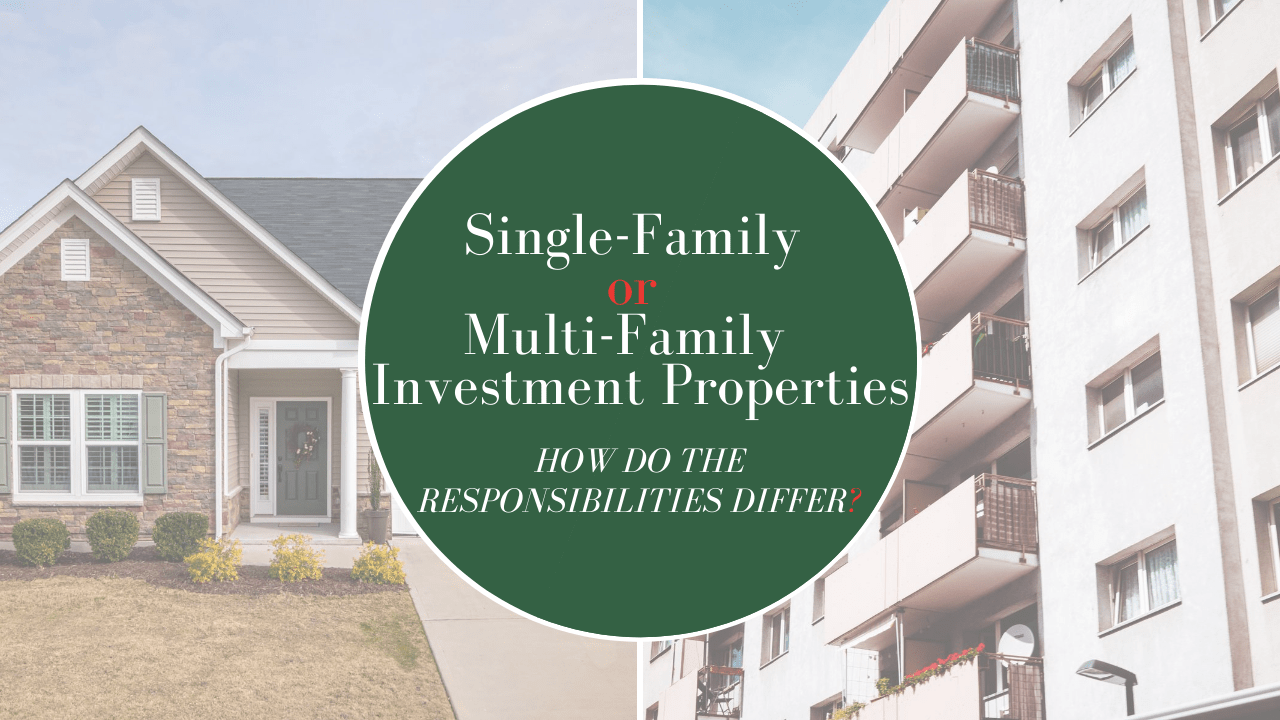 The Macon real estate market offers a number of great opportunities for investors, and one of the first things you'll have to decide as a buyer is whether you want to invest in a single-family home or a multi-family property. Maybe you'll want to add a mix of both investment types in your real estate portfolio. 
When you're making these important decisions, you need to know what your responsibilities will be as the owner of a single-family home versus a multi-family property. Each type of investment comes with unique expectations and challenges.
Multi-Family Units Deliver Less Risk and Lower Costs
One of the benefits to investing in a multi-family property is a lower vacancy exposure. Owning a building with four or five or 10 rental units means you can count on some sort of rental income every month. Even if you buy a duplex, you still have two rental streams instead of one. Most investors find this to be a big relief.  
You can also expect lower per-unit maintenance costs when you sit down to do some budgeting or schedule preventative maintenance. Your furnace inspections, pest control costs, and landscaping needs will cost less when a handful of properties are serviced at one time. Owning several units in a single building instead of a dozen single-family properties means you won't have your vendors traveling all over town on service calls. 
Multi-Family Properties Require More Tenant Attention
Your main responsibility with multi-family rental properties is keeping every unit occupied. While the risk of vacancy is lower, there's also a bit more marketing, showing, and screening that takes place. You may have the responsibility of navigating more tenant disputes and conflicts. Your relationship with tenants will be particularly important when you have multi-family units. You might find there's a lot of arguing over parking, outdoor space, noise, pets, or common areas. 
Single-Family Homes and Maintenance Responsibilities
Single-family homes are always desirable investments for most owners because it's easier to attract stable tenants who care about maintenance and property condition. They're likely to help out with keeping the yard looking good, and there is usually less turnover with tenants in a single-family property.   
One of your major responsibilities with a single-family home will be preventative maintenance. In single-family homes, you'll also have the responsibility of deciding whether you or your tenants will take care of landscaping, pest control, and even swimming pool cleaning if you're renting out a home with a pool. It's rarely a good idea to leave the tenant with this responsibility. You'll either have to take care of these things yourself or hire a professional to do it. 
HOA Costs and Regulations with Single-Family Homes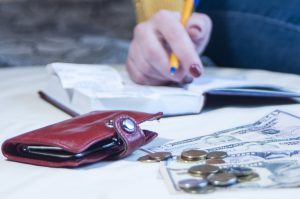 Single-family homes often come with higher rental values, which is good news for your cash flow, but you'll also have to factor in HOA fees. Usually, owners are responsible for those. There are also HOA regulations to think about. Many single-family homes in Macon are in an HOA, and you'll need to make sure your tenants are prepared to follow all rules and regulations. 
Whether you decide to invest in single-family homes, multi-family properties, or both, we are here to help with all of your Macon rental properties. Contact us at Fickling & Company Property Management.