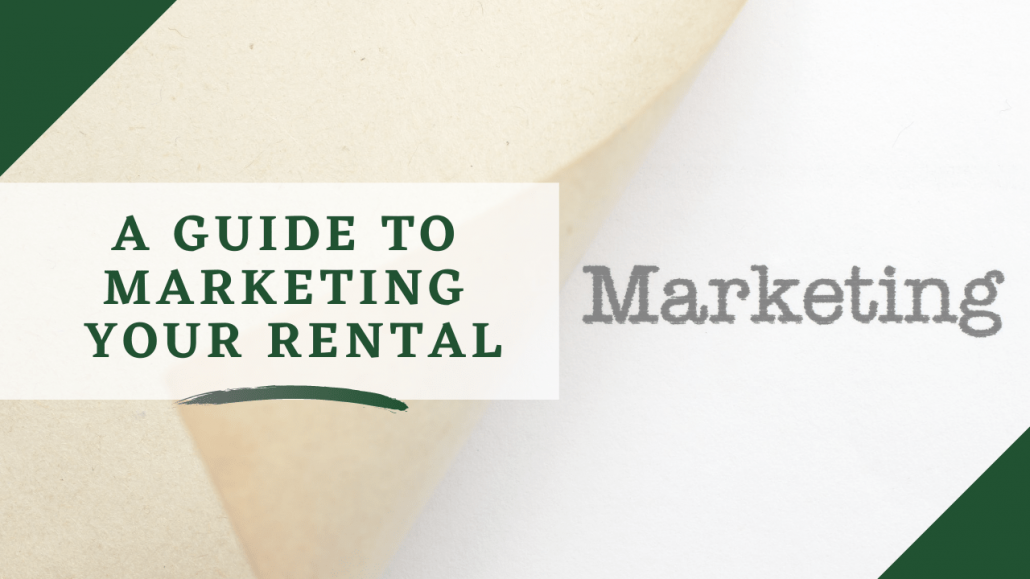 A good marketing strategy for your rental property will help you reach a larger pool of potential tenants, which means you're likely to end up with a more qualified renter. Another benefit to strategic marketing is that you'll rent your home quickly, avoiding vacancy costs and other perils that come with an unoccupied property. 
With the right marketing in place, you'll also have an opportunity to do some pre-screening because all good rental advertisements will list the rental price, move-in date, pet policy, and other details in the listing.
Our marketing plans are effective at finding well-qualified tenants quickly for the properties we rent. Here are some of our best tips to marketing your Macon rental property.  
Online Advertising for Macon Rental Homes
The more online advertising you do, the better your results will be. 
No one is looking for a rental home in the classified section of the newspaper anymore. Even some of the websites that were once popular are no longer reliable. When you're posting your property online, you have to be intentional about where you're listing it and who you're trying to reach. Include your ad on sites like Zillow, Trulia and Hotpads. You can also try posting your home for rent on social media channels. 
Pictures are extremely important when it comes to online advertising. Your photos will be the first things that prospective residents look at, so make sure they tell a positive story. Clean and prepare the property before you take marketing photos. While you don't have to hire a professional photographer, you should put as much effort into the photos as possible. Use the right lighting and snap from the best angles. 
Professional Rental Property Signage
While most tenants are looking for properties online, it's still a good idea to put a sign in the yard. If you're in a good neighborhood, people are driving and walking through the area. There might be a neighbor who knows someone who is looking for a rental property. Having a sign also helps people who see your ad online because it's easier to find the right house. Make sure the sign is professional. Stapling some construction paper to a telephone pole really won't work. Include some basic information about the property, such as number of bedrooms and rental price. Make sure your phone number or other contact information is also listed. 
Follow up on Tenant Leads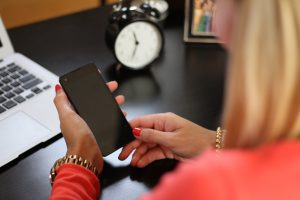 Something that many landlords forget to do is follow up with people who call for more information. Don't leave messages unanswered. Tenants have a lot of options, especially good tenants, and they'll move along to the next property on their list if you don't answer your phone or respond to an email. Set up a showing, answer any questions, and follow up with an offer to provide an application. You want to get good tenants into your property quickly. 
Working with a good Macon property manager can also help you with marketing your rental property effectively. We network within the real estate community and we work with large numbers of tenants all the time. Hiring a professional property management company will only improve your marketing efforts. 
If you have any questions or need any help marketing your Macon rental home, please contact us at Fickling & Company Property Management.