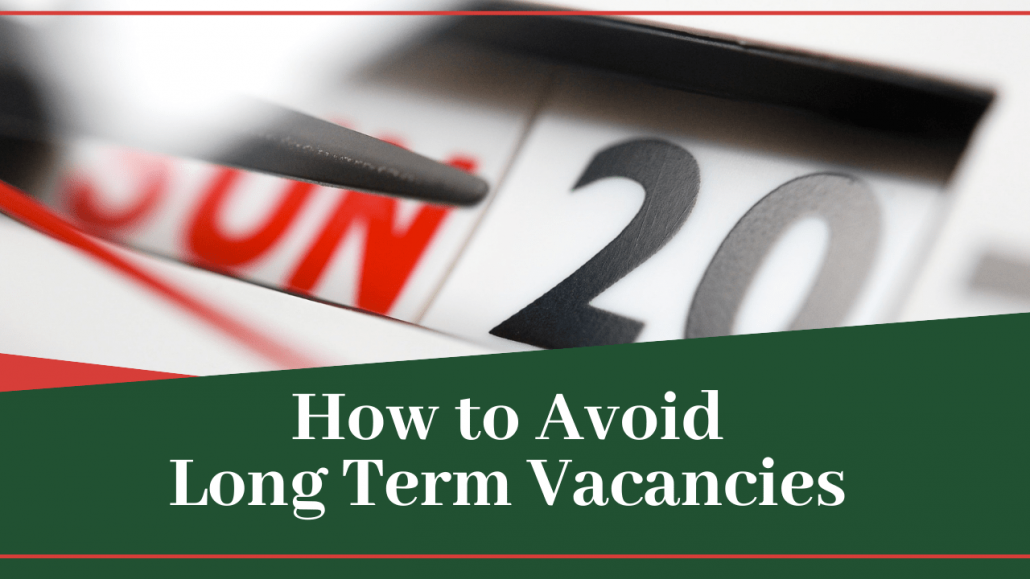 A long vacancy will be expensive, and you can't afford to leave your Warner Robins rental home unoccupied. Not only does it leave your empty home unprotected, it also costs you money. You're spending your own money keeping the utilities on and the grass mowed without earning any income from rent. 
It's critical to place and keep a good tenant quickly. We have some ideas on how to avoid long vacancy periods with your own rental home.
Well-Maintained Homes are Rarely Vacant
Great tenants are interested in great properties. Make sure your rental home is appealing to the tenants you want to attract. It should be clean, modern, and well-maintained. Don't be afraid to make some minor and inexpensive updates. You don't have to do a full rehab project, but a fresh coat of paint, updated flooring, and better lighting can make a huge difference in how quickly your property is rented. 
Curb appeal is also important. Make sure the landscaping is neat and healthy, and make sure the front of the property is welcoming and inviting. You want to have enough exterior lighting, and the parking lot or driveway should be in good condition. If you want to avoid a long vacancy period, provide a great property.
Price Your Warner Robins Rental Home Competitively 
Your price also affects whether your home is vacant or occupied. You need to really understand the local market if you want to arrive at an accurate rental value. All owners want to earn the highest rent possible. But, if you price your home higher than what similar properties in your area are renting for, you're going to face a longer vacancy. Spend some time analyzing market values and looking at data that reflects what other properties are earning. Price your own property at or slightly below the average if you want to rent the home out quickly. 
Focus on Tenant Retention
Provide a good tenant experience for your residents, especially when they're consistent with rental payments and easy to work with. When you're responsive to maintenance and willing to answer questions and solve problems quickly, your tenants will want to stay in place. Respond to repair requests right away, even if they're not emergencies. Provide multiple ways for them to pay rent on time and communicate openly and transparently. 
Don't lose your tenants every time a lease ends. Those vacancy and turnover expenses are hard to recover. 
Consider Opening Your Home to Pets
Many rental property owners struggle with whether or not they should allow pets. While there is often extra risk involved in bringing animals into a rental home, providing a pet-friendly property is sure to reduce your vacancy. The majority of tenants in Warner Robins have at least one pet, and they're looking for homes that will welcome their furry family members.
Professional Warner Robins Property Management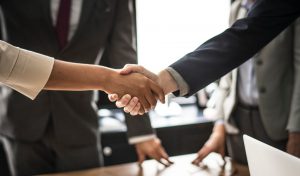 Working with a professional Warner Robins property management company is an excellent way to avoid expensive vacancies that are longer than necessary. With the right property manager, you can count on an accurate price, strategic marketing, and detailed follow-up. You can also be sure that your tenants are going to be well-served. This will help everyone have a better rental experience and ensure you don't have to worry about a long vacancy period. When you're interviewing potential property management companies, ask about vacancy rates so you can get some idea about how quickly your home will be rented. 
Rental property owners don't buy investment properties in order to leave them vacant. If you'd like some help getting your property rented quickly to a great tenant, contact us at Fickling & Company Property Management. We can keep your vacancy rates down and your rental income up.