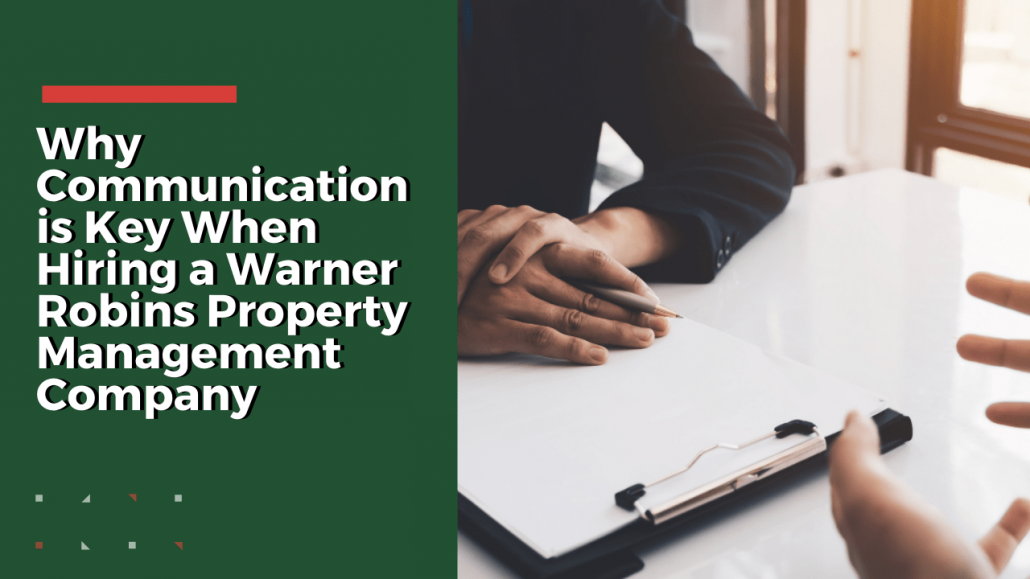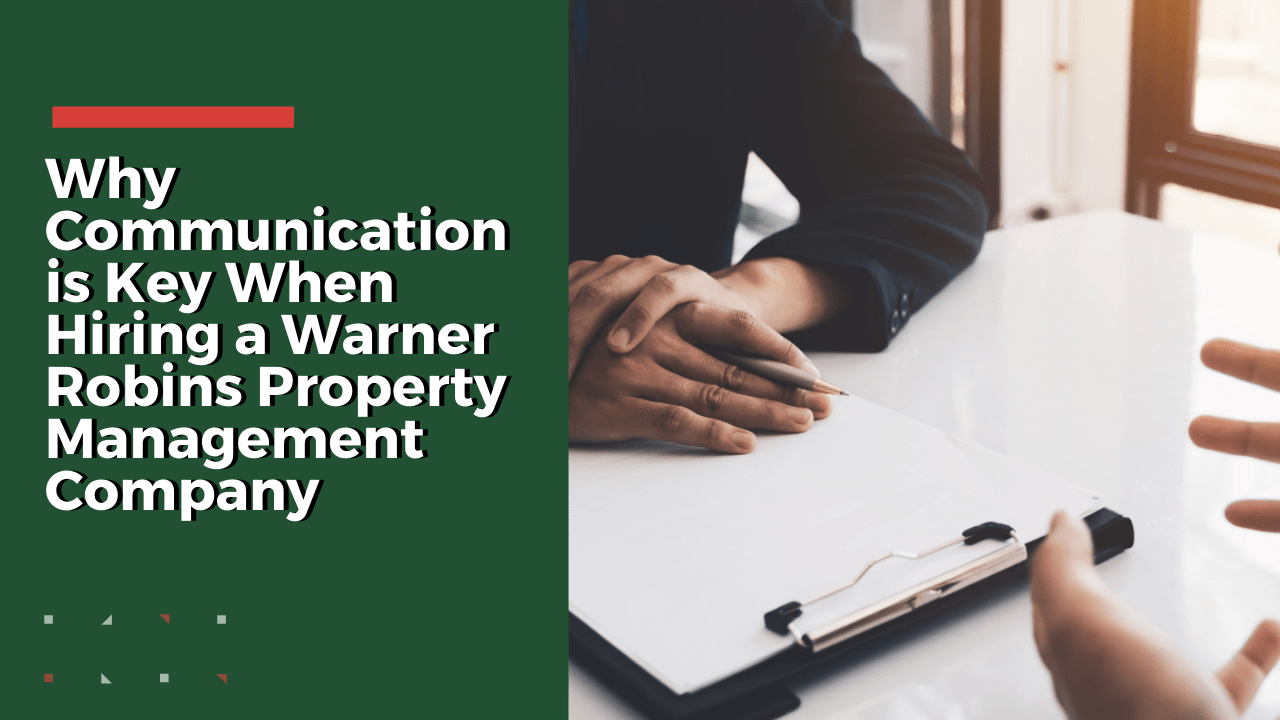 When you're looking for a qualified and experienced Warner Robins property management company, there are several things to consider. You want a team of property managers who are knowledgeable and current with the local market and the larger industry trends. You want a reputable leader. You want someone with great ideas and an investment in technology.
All of these things are important, but the most essential thing to look for when you're hiring a management company is communication.
You cannot have a successful rental experience without good communication.
Good communication will ensure everyone has a pleasant and successful rental experience. Bad communication can lead to misunderstandings, tenant disputes, and costly mistakes.
Set Communication Expectations Early
We know that as a rental property owner, you have different standards and needs when it comes to communication. Some of our owners like to communicate frequently, and others will be perfectly content not hearing from us for the entirety of the lease period. Our residents are the same way.
When you're looking for a property manager, make sure your communication expectations align with theirs. You also want to discuss how they handle tenant communications. Are they going to be responsive enough for you? Can you trust they'll be accessible, even when tenants are calling in the middle of the night?
Respond Promptly to Tenant Concerns
When something goes wrong, you need to know your property managers will be responsive and accessible. If there's a maintenance emergency at the property such as a fire or a water leak, you need to take care of it right away. Not only will your tenant need your help; you'll also want to protect the condition of your investment.
Non-emergency maintenance issues also require a prompt response. A good property management company will invest in technology and have an online platform available for tenants to pay rent and make maintenance requests. This leads to clear documentation and protection. A paper trail is instantly created, showing when the response came in and what action was taken. This type of technology is critical to communication.
Provide Multiple Ways to Communicate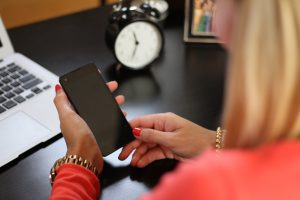 Everyone prefers different methods of communication. Look for a property management company that supports this. Many younger renters will prefer to do everything through messaging and social media. Other renters might prefer phone calls. Maybe you like in-person meetings or Zoom calls. Make sure your management company is willing to communicate in many different ways so you're sure to reach them the way that you're most comfortable.
Hiring a professional Warner Robins property management company is a good way to streamline the communication between everyone involved in the successful leasing of your property. When you're choosing your property management partner, make sure you're comfortable with their styles and methods of communication. It's the only way to move forward towards a successful investment experience.
If you have any questions about how to communicate better or you'd like to hear more about our services, please contact us at Fickling & Company Property Management.