Tenant turnover periods can be stressful for both landlords and tenants, but they don't have to be. When you put together an organized, automated, and well-documented process, you can expect to start and end the tenancy on a positive note.

Remember that tenant communication is critical, especially when they're moving into the property and preparing to leave the property. If you're not sure how to perform these inspections for your Macon rental property, we have some advice and direction for you today.

Move-In Inspections Help to Prepare the Property

Conduct a thorough inspection of the property before your tenants move into it. You want to make sure everything is functional and clean. Run all the faucets and flush all the toilets. Check the appliances and the electrical outlets to be sure they're working. Run the heat and the air conditioning, and check under sinks and tubs for leaks or drips. If there's anything that needs a repair or a replacement, make sure you take care of it before the move-in date. Get your vendors scheduled as quickly as possible.

After all the work has been done to ensure the home is safe, habitable, and functional, you'll want to clean the home. Hire professional cleaners who specialize in preparing rental properties. They will pay attention to details. You want the ceiling fans dusted and the baseboards polished. Tubs and tiles should sparkle.

Move-In Inspections Document the Condition of Your Macon Rental Property

Excellent photographs and even videos are a great way to accurately document the condition of the property before tenants take possession. This documentation is important. It will prevent future conflicts and disputes because if you find yourself disagreeing about how something looked before the tenant took possession, you'll be able to fall back on your photos. This evidence can also help you if you find yourself in court, defending yourself against a claim.

Move-Out Checklist and Inspection

After the tenant moves out of the property, you'll conduct the same inspection you conducted at the beginning of the tenancy, and you'll even use the same inspection checklist. If your tenant has taken good care of the property and it's been well-maintained, everything should look the same as it did before move-in, except for the expected wear and tear issues.

Check everything you checked during the move-in inspection, and take the same pictures. You'll be able to compare the condition of the home now to its condition then.

Take Care of Security Deposit Returns 
The most complicated part of the move-out process for most owners is the return of the security deposit. Georgia law has specific timelines and other legal requirements when it comes to how the security deposit is held and returned. Be sure to get a forwarding address from your tenant so you can easily return the security deposit. You have one month to send the deposit back if you're not going to make a claim for damages. If you do plan to make deductions, provide invoices, receipts, and other proof that the money was spent repairing damage due to the tenant's abuse, misuse, or neglect.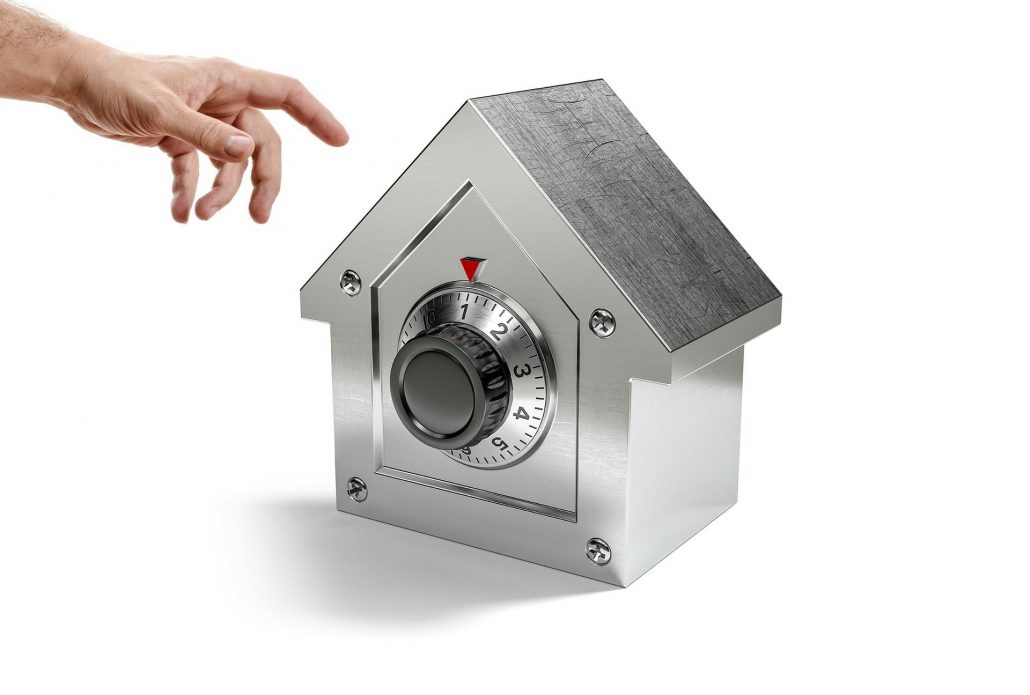 Move-in and move-out inspections are an important way to protect your Macon rental property. If you have any questions about how to conduct them or you need help with any leasing and management functions, please contact us at Fickling & Company Property Management.