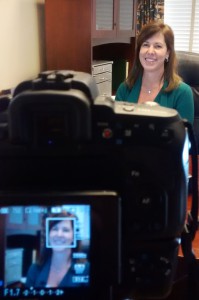 Have you ever wanted to invest in rental property? If you are reading this the answer is probably yes. 
Owning rental real estate is a great way to build wealth; however, unless a person has current knowledge of the rental industry there could be several setbacks.
As an industry leader since 1939, Fickling & Company has managed over 16,000 units. Our team is putting together quick tip videos to help you learn more about managing your properties. The videos are coming soon. 
If you have a property management question we would like to hear from you. Feel free to email us your question, and it may be chosen for a future video. 
Email: cbrowning@fickling.com