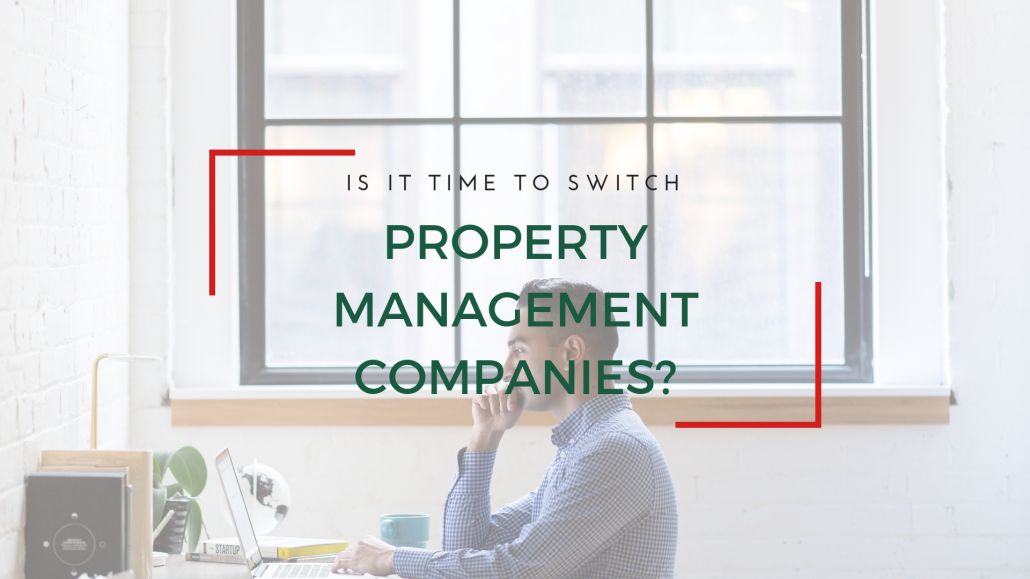 Not everyone embraces change. It can be stressful, and if that change involves your rental property, things can really seem overwhelming.

Don't be afraid of change if your management company isn't working for you, however. If you aren't getting the service you need and expect, you should absolutely look for a new property management partner. Your investment success depends on the support, structure, and advice you get from your management team.

When owners and investors come to us from other companies, it's usually for one of these three reasons.

Communication is Lacking
Before you even sign a management contract with a property manager, you should understand how that company communicates with you, and you should be able to share your expectations on how often you'd like to hear from them. Every owner is different in how much communication they want to receive. A good management company can respond to your expectations and meet your needs, whether you'd like a weekly update or only to be contacted when something goes wrong.

When you need to reach your property manager, you should expect them to be available and accessible. If you have a question or a problem, they should be responsive. Messages that aren't returned and phone calls that aren't answered are unacceptable. If this becomes a pattern, find a property management company that values and prioritizes communication.

Lack of Transparency in Accounting
Handing over one of your largest investments requires you to trust your property manager. If you're not getting good information about how your money is being spent and how your property is performing, it's a problem. Most management companies can be expected to provide monthly and annual statements. You should always know what was earned and what was spent on your property in any given period. If you have an online portal, make sure it's up to date with invoices, receipts, inspection reports, and rent receipts.

Don't be afraid to question charges that don't make sense or payments that you didn't authorize. There should be no inconsistencies in the way your money is managed. You have to feel comfortable with the way your finances are being managed. You should understand everything you see, and you should be able to access reports and statements when you need them. Don't work with a company that cannot manage your money.

Losing Money on Vacancies and Turnovers
One of the most important roles of your property manager is to keep your property occupied with excellent tenants who pay rent on time and take care of your investment. When vacancies stretch on for weeks and months, you lose money. When your tenants leave as soon as their lease is up and choose not to renew, you lose money. Your property manager may not be making tenant placement and tenant retention a priority if you're losing a lot of money on vacancy and turnover costs. That's a huge problem. Don't wait too long to switch management companies; find someone with better occupancy and retention rates.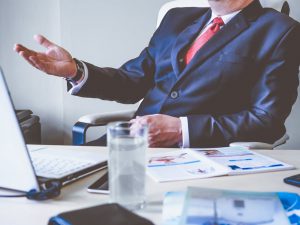 If you're not happy with your current property management company in Macon, we'd be happy to talk to you about our services and ensure a smooth transition for you, your properties, and your tenants. Contact us at Fickling & Company Property Management.