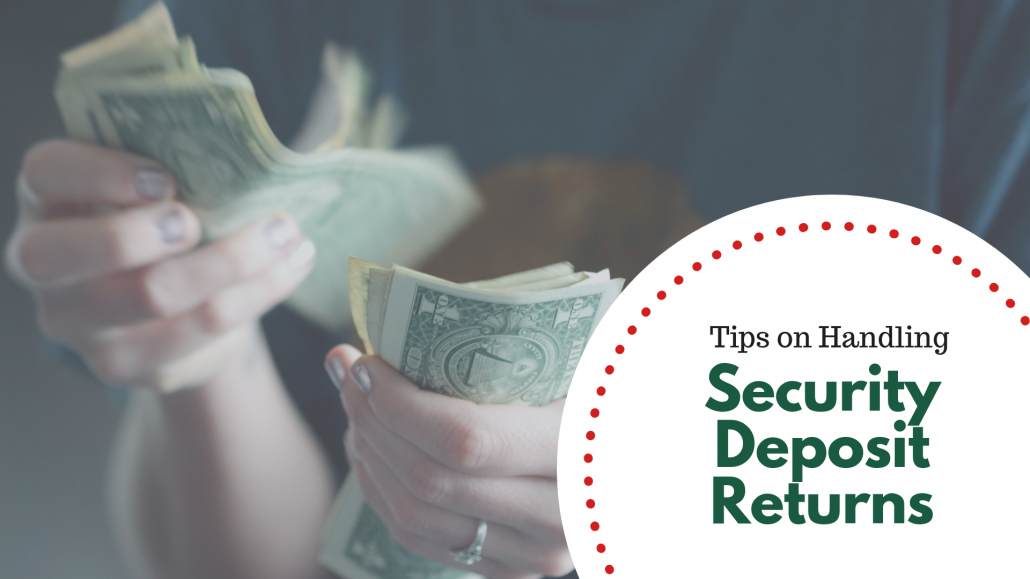 Security deposit law in Georgia can be confusing, and you can easily make an expensive mistake by not doing something correctly. Working with a professional property manager can help; we understand the laws and keep you in compliance. When you're collecting, holding, and returning a tenant's security deposit, make sure you're not setting yourself up for a dispute or a lawsuit.

Collecting Your Tenant's Security Deposit
Georgia law does not limit the amount of money you can collect in a security deposit. However, your deposit amount shouldn't be too high, or you'll chase away potentially good tenants. Most security deposits are the equivalent of one month's rent. Once you have the money, hold it in an escrow account that's separate from your own funds. This is your tenant's money, and you cannot use it until the tenant has vacated the home.

Differentiating Property Damage and Wear and Tear
After your tenant turns in the keys and you have possession, go into the property and conduct a thorough inspection. Hopefully, you did this before your tenant moved in. The idea is to document the condition of the home and to compare it to how the property looks after the tenant moves out. You should have provided a copy of your move-in inspection report to the tenant before handing over the keys so the tenant was aware of any pre-existing damage in the home.

Some of what you find during your move-out inspection will be wear and tear. You cannot deduct these costs from your tenant's security deposit. Wear and tear includes the minor issues that result from any habitation. You'd leave the same things behind if you were living in the house. Examples of wear and tear include tiny nail holes in the walls from where pictures were hung and scuff marks from where furniture was moved against the wall. If you need to repaint to cover these, you cannot charge that to the tenant.

Damage is a little different and it's clearly due to the tenant's neglect or abuse. Broken appliances, cracked windows, holes in the walls, scrapes and tears on the floor are all examples of damage. You can use the security deposit to pay for these things.

Deposit Return Timeline
Landlords have one month to return the security deposit after a tenant moves out. Make sure you get a good forwarding address before they leave. If you return the entire deposit, great. If you withhold some or all of it to make repairs, you need to let the tenants know in advance that they won't be receiving all or part of their deposit. Provide them with a list of the damage you found, and the cost of repairing or replacing things.

When you return the remaining security deposit funds, include invoices and receipts. If you're worried there may be a dispute, include pictures as well. Good documentation always helps.

The security deposit can be a source of contention between landlords and tenants, but it doesn't have to be. If you have a good relationship and a lot of documentation, you'll be fine. Just make sure you follow the law and return the deposit within the prescribed timeframe.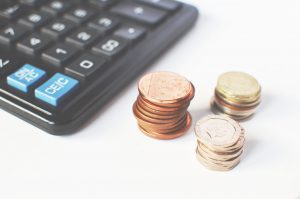 If you have any questions about managing security deposits in Macon, please contact us at Fickling & Company Property Management. We'd be happy to help.