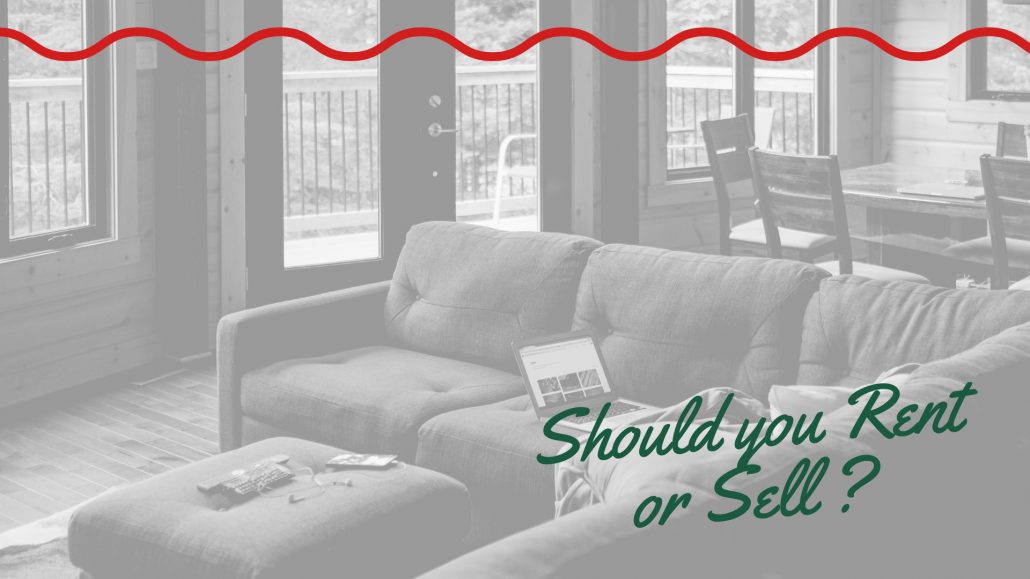 We often encounter owners who aren't sure if they should sell or rent their property in Macon. Perhaps you're moving out of the area for work or you're moving out of your house into something larger or smaller or closer to your family. Whatever your circumstances happen to be, we can help you determine whether it's a better financial decision to sell your home or hold onto it and rent it out.

There are several things to consider.

Look at the Sales and Rental Markets
The strength of the sales market will depend on the inventory of both homes and buyers. If it's a seller's market and you think you can earn what you want for your home, you might want to sell it while the market is good. However, if you don't have too much equity in your home and it would be hard to make a real profit on the sale of your home, you might want to consider renting instead of selling.

The strength of the rental market is also important. If there's a great pool of excellent tenants and rental rates are on the rise, this might be a good time to rent your property. When you have an excellent tenant in place to help you pay down your mortgage and cover your expenses, you can be in a stronger position to sell your home in a few years. Not only will you earn rental income now, you'll be able to sell it for more later.

Analyze Your Current Financial Picture
If you need immediate cash, selling your property is the best idea. You may need the money to make a down payment on a new house or take care of outstanding debt or other financial issues. When earning money right away is your priority, selling might be best. Renting out a home can earn you some great ROI, but it won't be immediate.

You'll need to be financially stable in order to rent out your property. There will always be repairs that are needed, and you'll need a reserve for things like maintenance and vacancy periods. You don't want to try and rent out a home when you're strapped for cash; many repairs cannot wait, and you'll also have to pay for things like landscaping, cleaning before the tenant moves in, and professional services like property management and insurance.

Plans for the Property
If you're moving out of the area temporarily and you plan to return, you have a great reason to rent instead of sell. Keep your home if you want to move back into it, or if you think it might make a good retirement home in 10 or 20 or 30 years. Selling is a better option if you're never coming back or if you're ready to be emotionally done with the property. However, if you might come back or you have any reason to want to keep the asset, rent it out until you need it again.

Professional Property Managers Can Help
No one knows the local market like professional property managers. We can tell you how much your property would rent for and if you stand to make more money by selling it. We can also help you measure the length of time it might take you to rent or sell, and tell you what to expect from the tenant pool. We can analyze the maintenance needs of the property and discuss the likelihood that things will change in the near future in the local economy.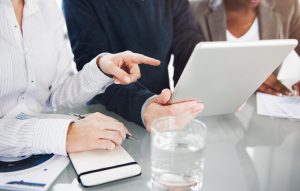 If you do rent out your property, consider working with a professional property management company, especially if you're moving out of the area. You'll need the local help.
We'd be happy to talk further about your options. Please contact us at Fickling & Company Property Management.