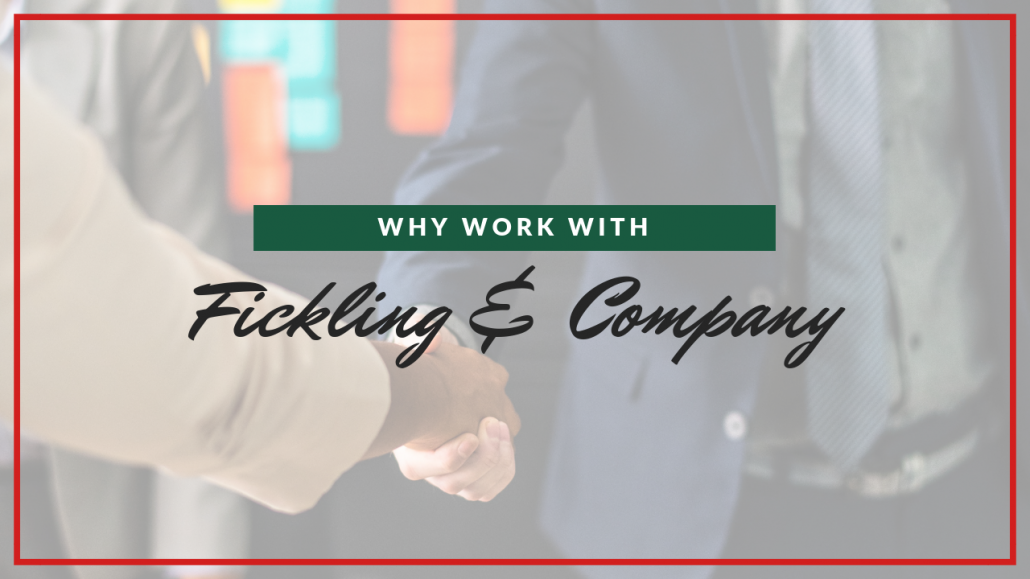 Fickling & Company is a full-service property management company in Macon and the surrounding areas. We're committed to providing excellent real estate services to our community, and we're especially interested in helping our clients do more with their investments. With our help, both owners and tenants can have a pleasant and successful rental experience.

When you're looking for professional property management in Macon and Warner Robbins, we hope you'll consider our team. Here are just a few of the reasons you might want to work with us.

We Increase Your ROI
Your property management company should help you earn more and spend less. Our professional marketing and expert local knowledge allows us to rent your property quickly to a qualified tenant who will take care of your home. We screen carefully to find tenants who will pay rent on time and follow the requirements of your lease. We save you money on maintenance by providing preventative care and responding immediately to both routine and emergency repairs. Protecting your property and your interests will ensure your asset grows in value. Our leasing and management systems provide a more efficient, more profitable management structure for your property.

Experts in the Local Market
We know Macon and the surrounding area, and we also know the tenants, the properties, and how the market tends to perform. This expertise can help you with pricing, marketing, and maintenance. We've been working in real estate for decades, and we've seen how rental properties perform during strong and slow markets. We know which time of year tenants are usually most likely to rent a new home, and we know how to reach the right price for your home, ensuring it's competitive and profitable.

Our team leads the local property management industry, and we take continuing education and professional development seriously. We'll bring you all the latest technology and local best practices that ensure your home is managed well. We can even help you invest. Whether you want to buy your first rental property or build an entire portfolio, we can help you decide where to buy and how to upgrade.

Customized Property Management Plans
Every property is different, and so is every property owner. We'll meet your needs and exceed your expectations by getting to know you, your investment, and your goals. Tell us everything, starting with what you're hoping to accomplish and what you most fear. This will help us put together a management plan that fits. Our leasing and management processes are designed to provide you with peace of mind and less stress. You won't have to worry about HOA regulations or phone calls in the middle of the night from frantic tenants who are dealing with a leak. We're here to take care of everything you need.

We're also members of the National Association of Residential Property Managers, which means we bring all the latest resources, tools, and best practices to our real estate management business. If you're looking for a local industry leader, please contact us at Fickling & Company Property Management.